Summer in Chadds Ford has so much to offer both residents and visitors alike! Whether I'm enjoying enjoying a leisurely walk with my grandchildren by the tranquil banks of the Brandywine River, marveling at the vibrant colors of gardens and wildflowers in full bloom, or soaking up the rich culture of our nearby towns, I absolutely love seeing our region abuzz with the excitement of the warmer months. In this article, I wanted to share a bit more about my favorite summertime activities here in Chadds Ford and the Brandywine Valley.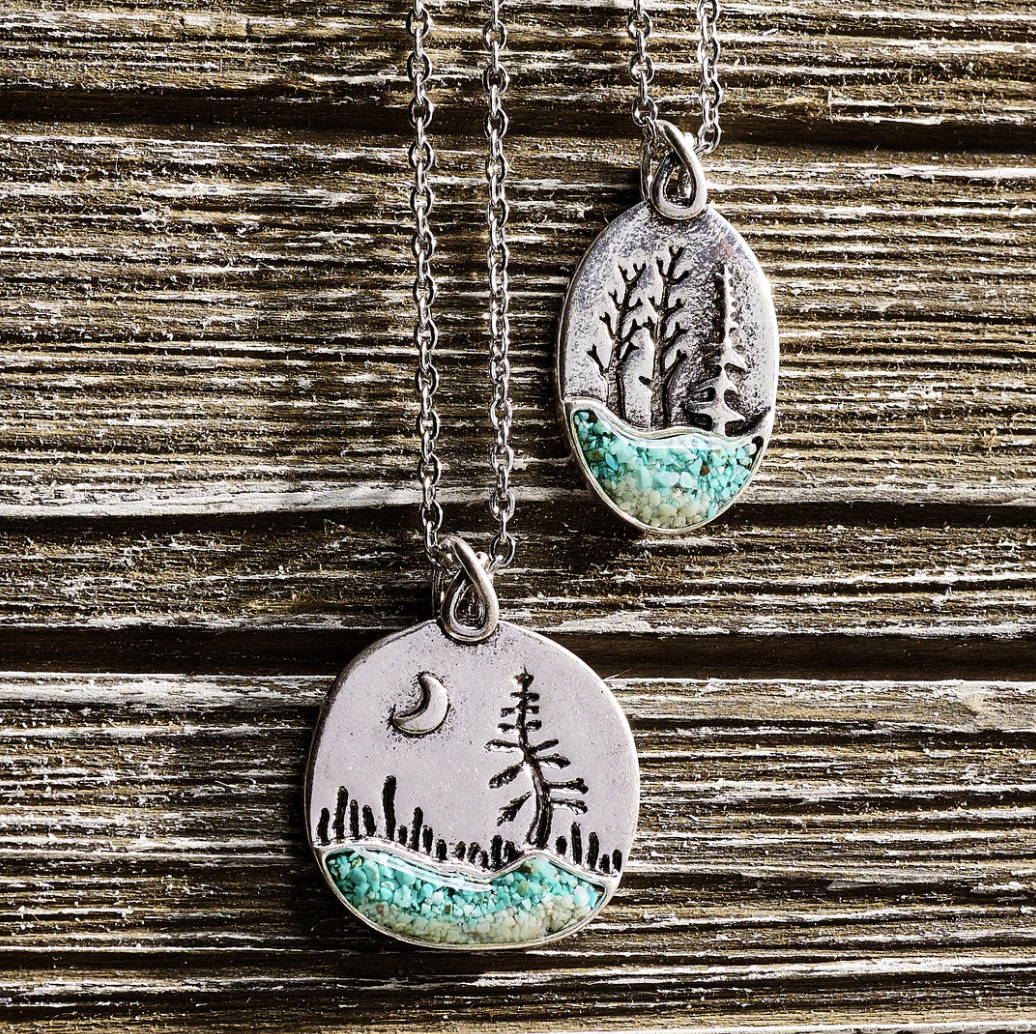 While I love walking and hiking in the Brandywine Valley year-round, I find myself gravitating to destinations that offer a blend of shade and cool water during the summer months. Brandywine Creek State Park invites visitors to explore its picturesque trails that wind through lush forests, providing respite from the summer heat under the comforting shade of towering trees. As you traverse the pathways, the gentle sounds of Brandywine River accompany your journey, offering moments of serenity as you bask in the coolness near its flowing waters. Another enchanting option is the Laurels Preserve, where meandering paths lead you through rolling hills and verdant woodlands. Here, the dense canopy of trees envelops the paths, casting a refreshing shade upon your walk. The Laurels also has a number of shimmering streams that weave their way through the preserve, creating a peaceful and inviting ambiance. Both the Brandywine Creek State Park and the Laurels offer a break from the radiant summer sun, and their beautiful landscapes have inspired many of my recent keepsakes!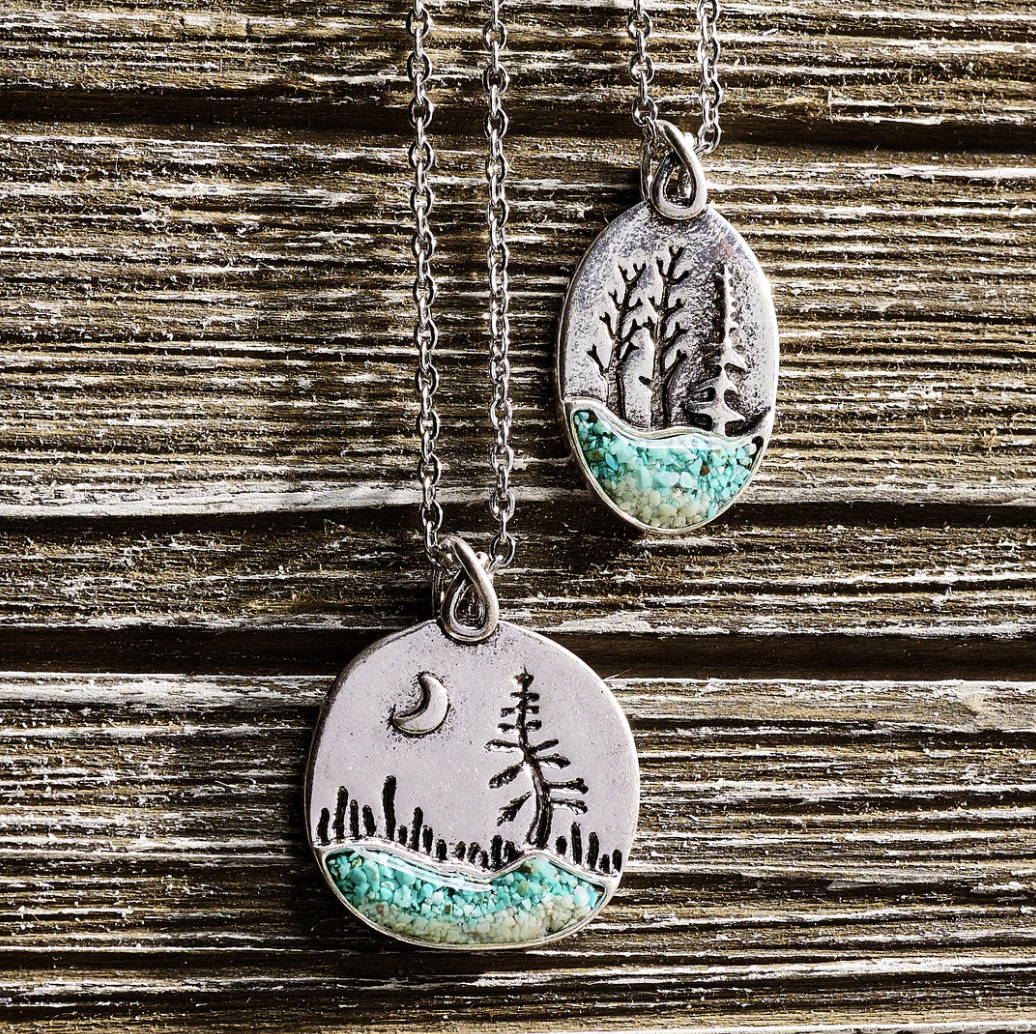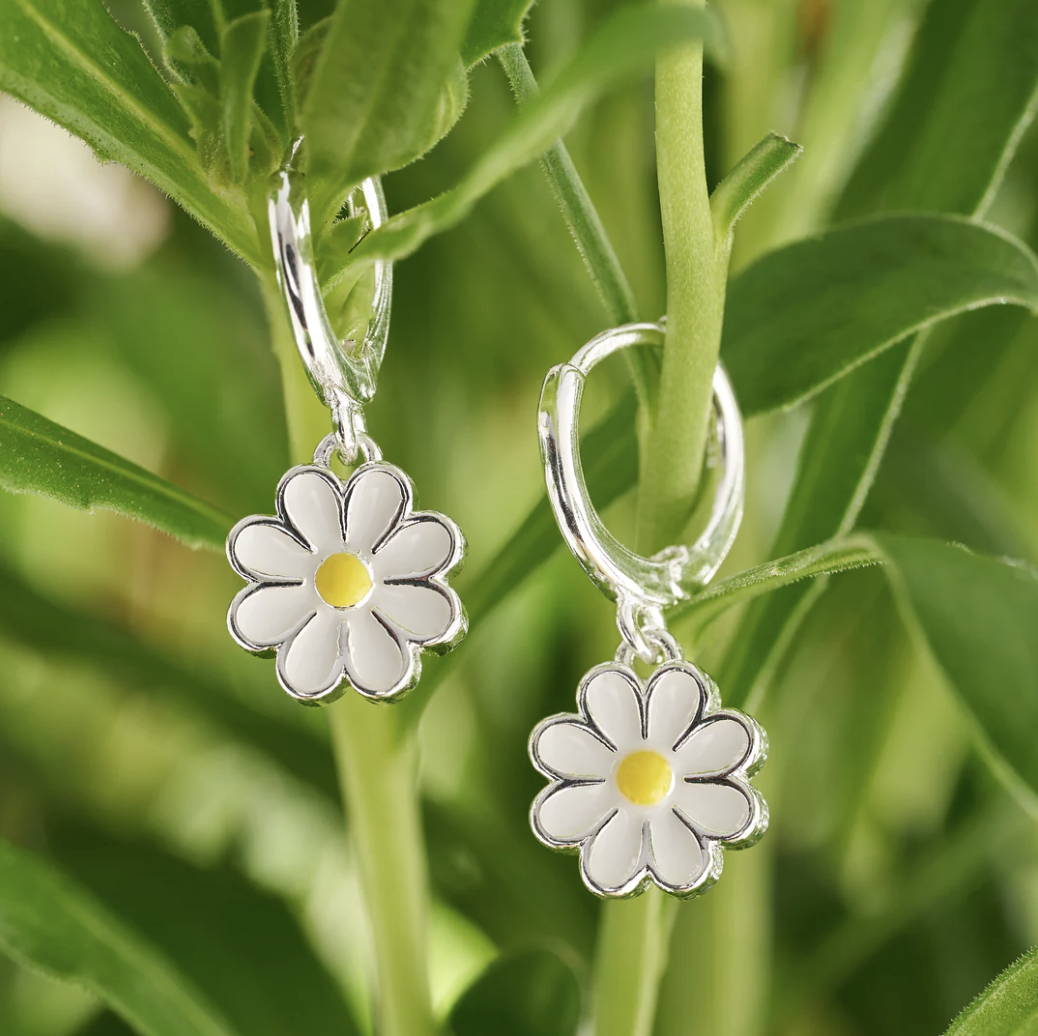 Enjoying Gardens & Wildflowers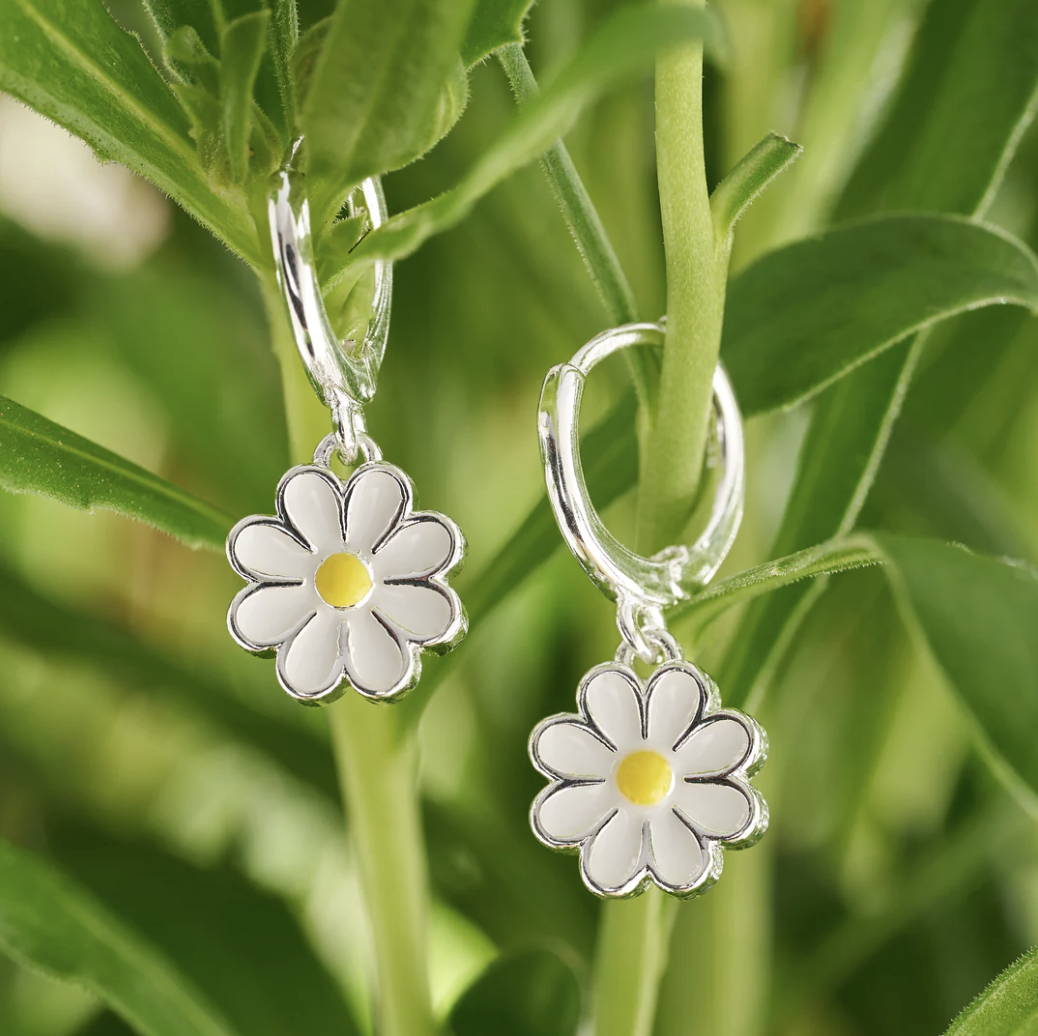 During the summer months in Chadds Ford, a vibrant tapestry of gardens and wildflowers unfurls, decorating the landscape with a kaleidoscope of colors. I love spending mornings and evenings in my own garden, ensuring that all of my plants are thriving, even during the hottest months of the year. I also love admiring the lovely flowers that pop up on the periphery of my property; not only do wildflowers contribute to the region's natural beauty, but they also support local ecosystems and wildlife. Delicate purple coneflowers sway gracefully in the breeze, while striking black-eyed susans add sunny pops of yellow to meadows and roadsides. The dainty blossoms of the wild bergamot release a delightful aroma, attracting butterflies and bees, while cheerful chicory dots the countryside with its bright blue petals. As you explore Chadds Ford's trails, meadows, and streams, keep an eye out for the enchanting cardinal flower with its brilliant scarlet blooms, and the regal milkweed, essential for the survival of monarch butterflies. These wildflowers in Chadds Ford serve as a reminder of the region's robust biodiversity and the important role they play in creating a thriving and sustainable ecosystem. To embrace the richness of the Brandywine Valley's botanical beauty, we offer a range of floral-inspired jewelry that is perfect for any occasion!
During summer in the Brandywine Valley, our local birds create a magical symphony of natural music that fills the landscape. Cardinals offer melodious songs that resonate through the trees, delighting hikers, walkers, and gardeners alike. Their clear, whistling tunes are complemented by the cheerful melodies of robins, their happy warbles bringing a sense of familiarity and warmth to the summer days. Cardinals and robins are joined by a variety of other songbirds; from the remarkable trills of the Eastern bluebird to the ethereal warbles of the wood thrush, each bird contributes its unique voice to this symphony of nature. The melodies of these birds become an integral part of the summer ambiance in Chadds Ford, creating a backdrop of beauty and serenity that amplifies the enchantment of this picturesque region. If you love the beauty birds bring to our natural environment, shop our collection of avian-inspired keepsakes today!
Spend this summer outside in style.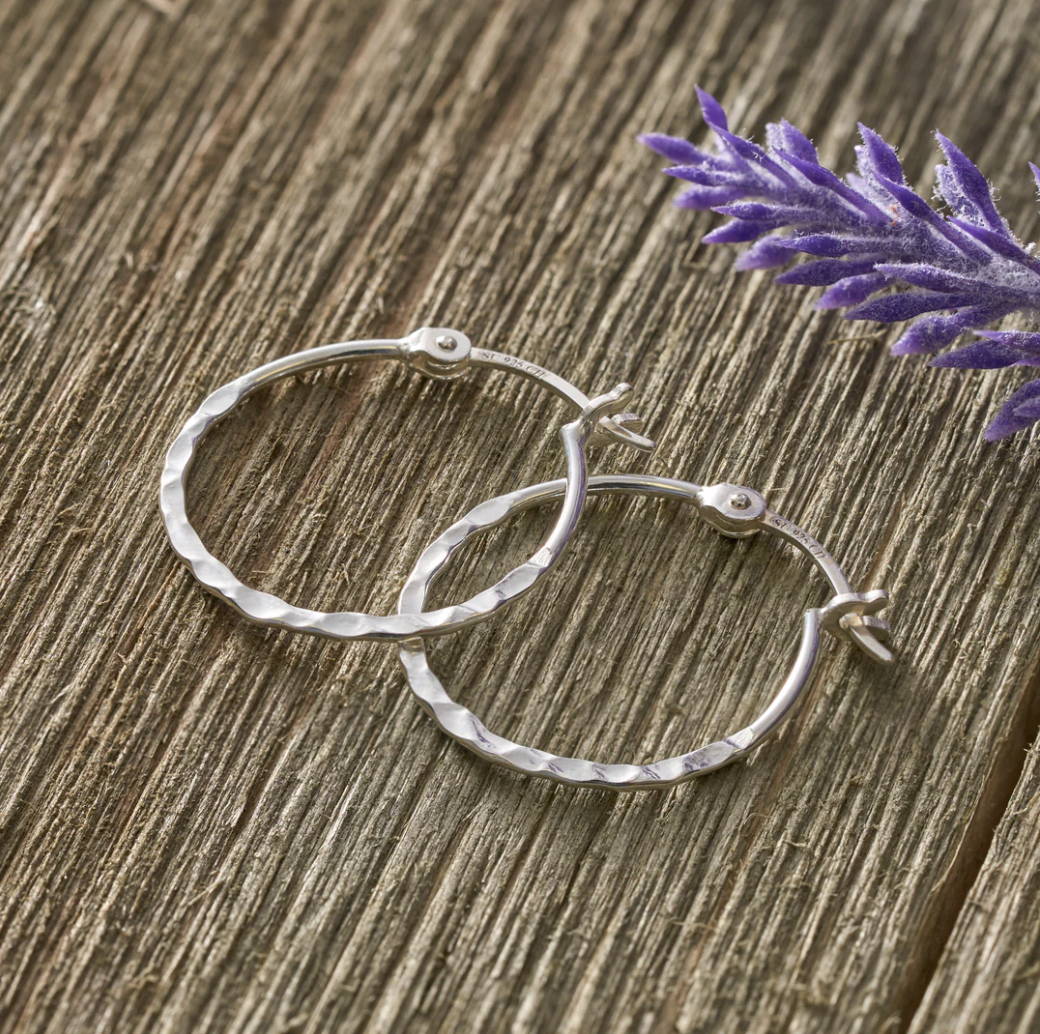 Summer in Chadds Ford presents the perfect opportunity to venture out and savor the lively social scene nearby. Just a short distance away, Kennett Square becomes a hub of excitement during Third Thursdays, offering a delightful outdoor dining experience. The charming streets come alive with the aroma of delectable cuisines, as local restaurants spill their enchanting flavors onto the sidewalks. With a warm breeze caressing your skin and a lively atmosphere enveloping you, indulging in an al fresco meal becomes a true pleasure. Alternatively, a short trip up to West Chester promises a memorable evening with friends. This bustling town brims with lively bars, cozy cafes, and inviting restaurants, creating an inviting backdrop for socializing and laughter. Whether you're gathering for drinks or simply strolling through the vibrant streets, West Chester offers a captivating ambiance for a summer evening of enjoyment. If you are looking for the perfect accessories for a lovely evening out, check out our stunning selection of sterling silver keepsakes available in the shop today.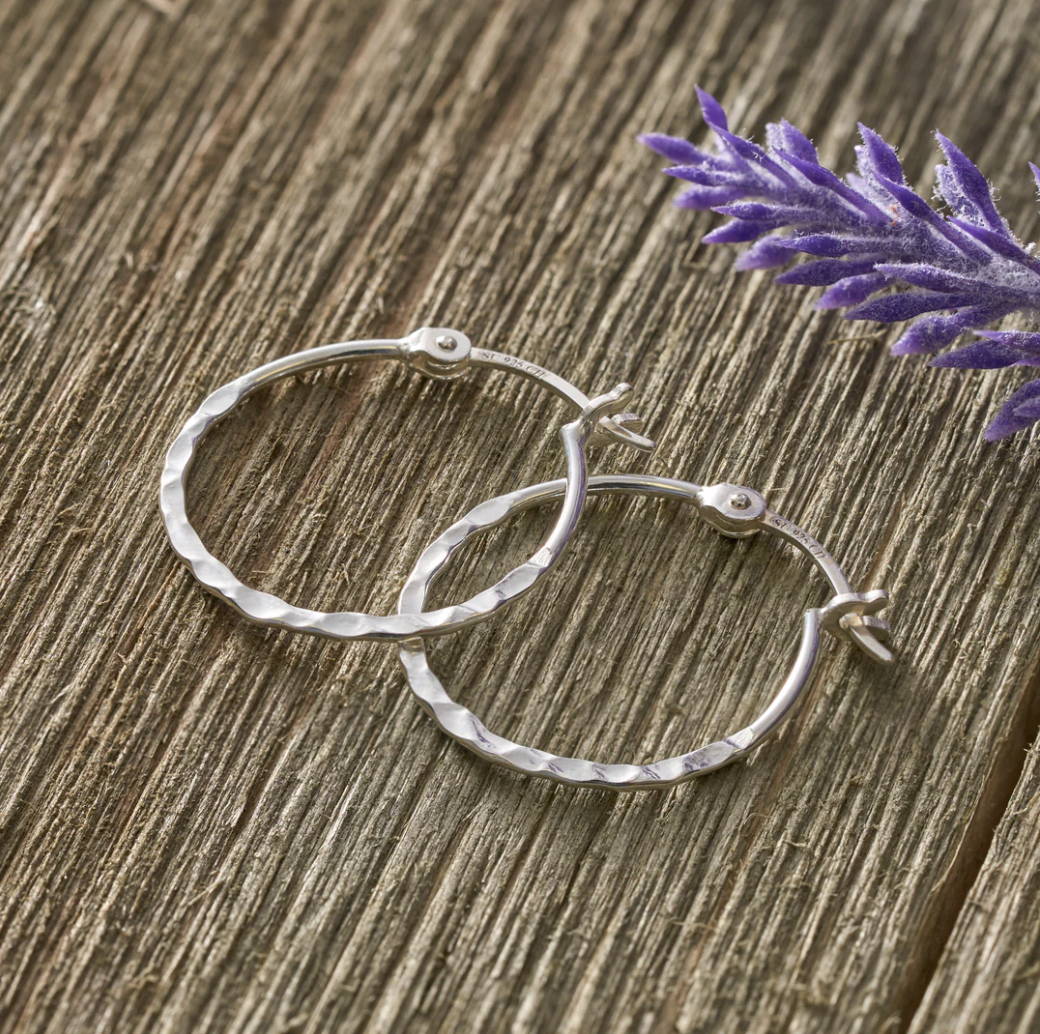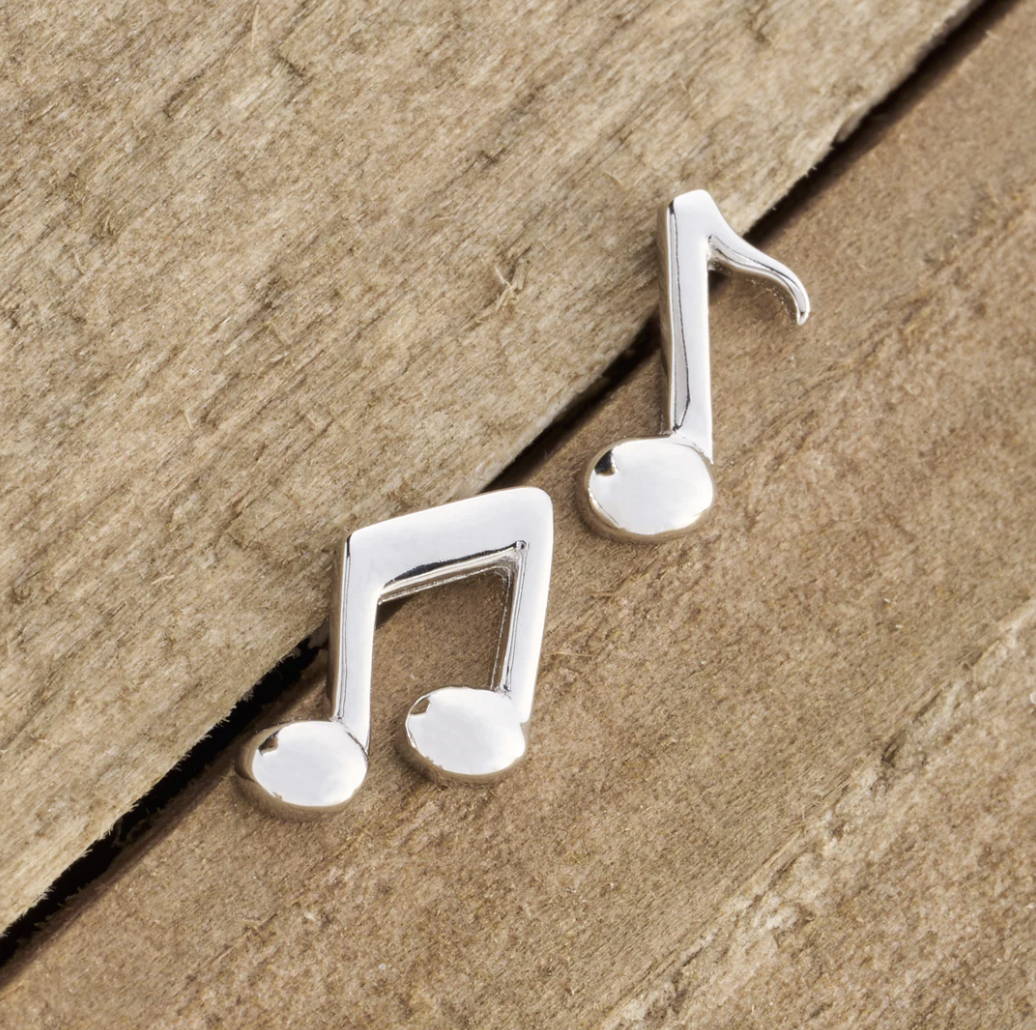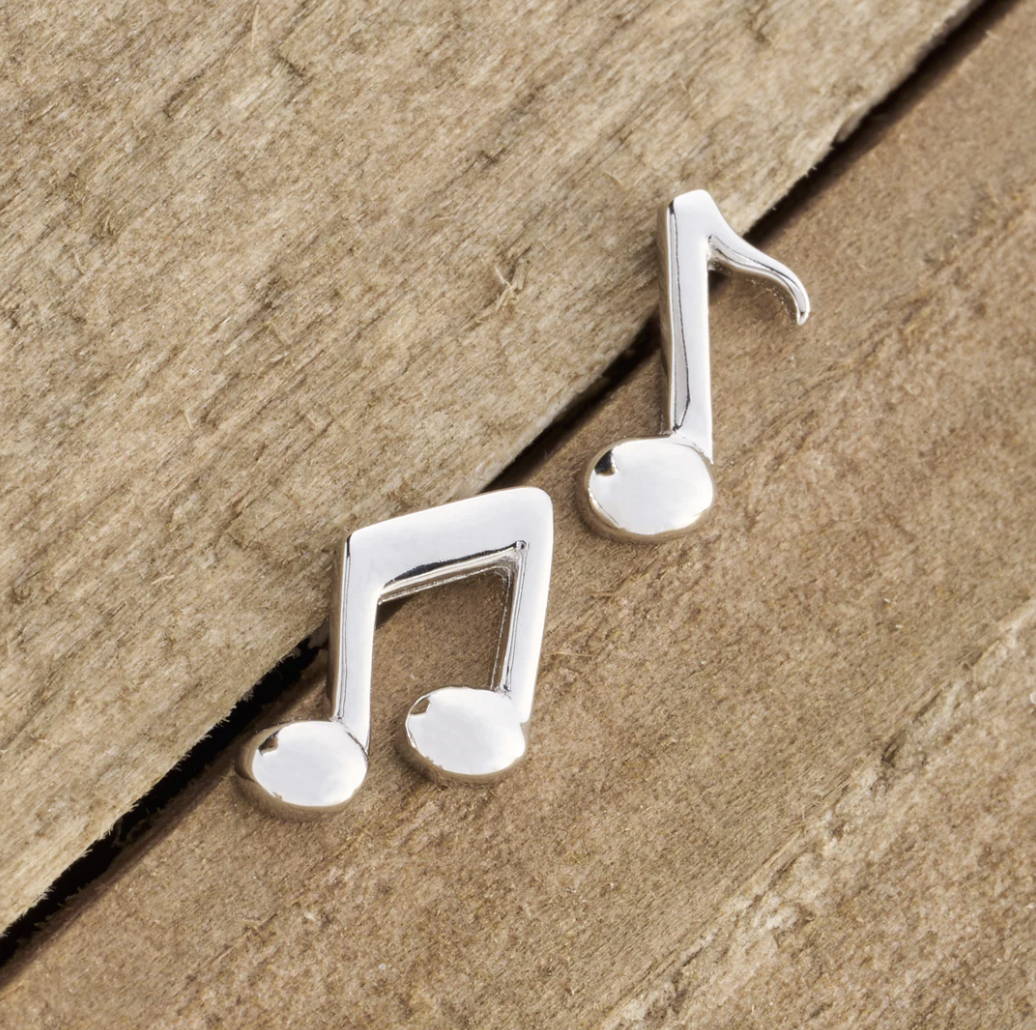 Indulging in live music outdoors is a cherished summer tradition in our area, and this activity offers an enchanting blend of captivating melodies and scenic landscapes. At nearby Chaddsford Winery, visitors can listen to live music while relaxing on the lush grounds, sipping on exquisite wines, and reveling in the harmonies that fill the air. For a more child-friendly experience, the Creamery in Kennett Square provides a lively setting! Here, friends, families, and music enthusiasts gather to enjoy food and activities while singers and bands entertain the crowds. Whether you find yourself at Chaddsford Winery, the Creamery, or another local establishment, supporting local musicians and listening to your favorite songs is the perfect way to relax and unwind on a summer evening. If you love music, don't forget to check out our beautiful and stylish Notes of Nature collection, filled with musical adornments that can accent any look.
Visiting Local Attractions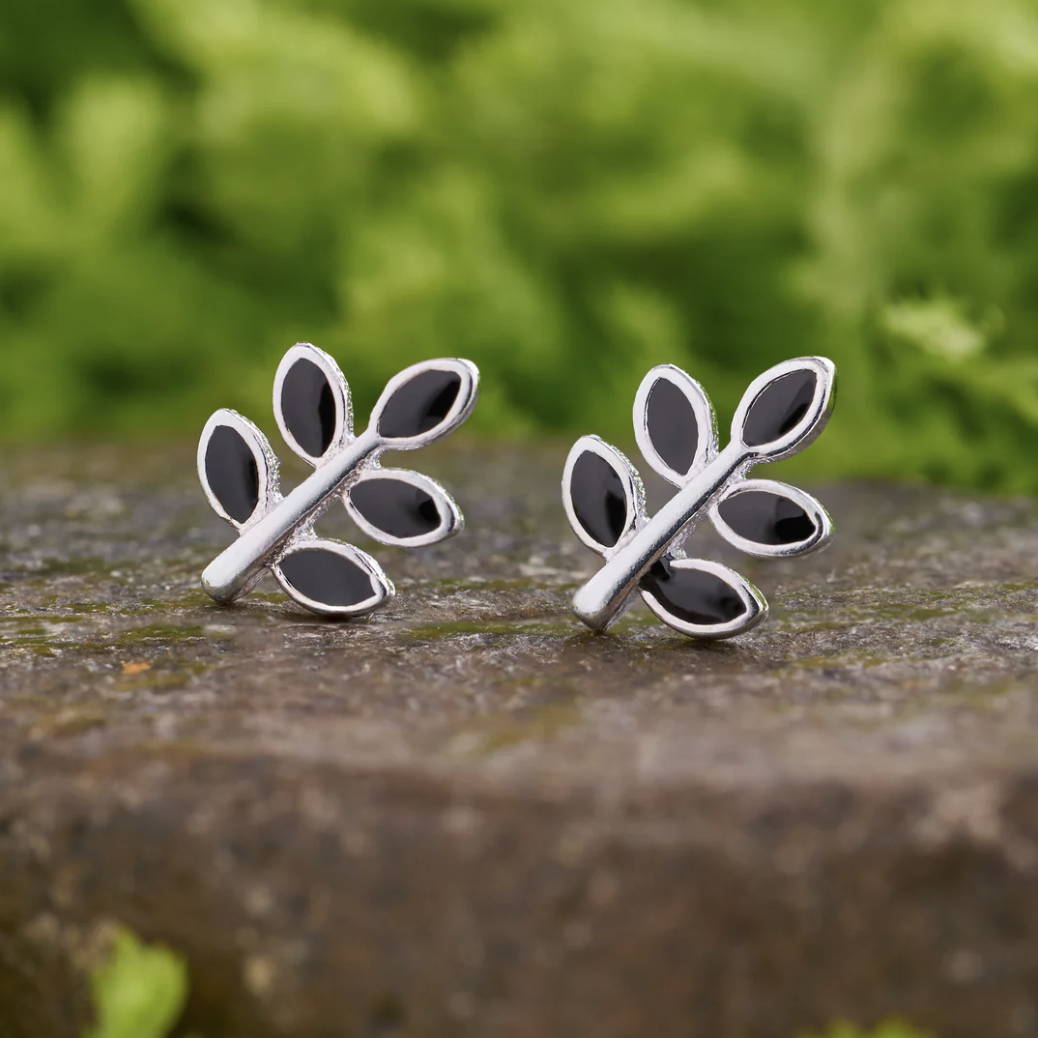 This summer, don't forget to immerse yourself in the wonders of local attractions. In our region, Longwood Gardens is always bursting with color and beauty during this time of year. If you'd like to get out of the heat, visit Longwood at night time to see the renowned fountain show, which enchants visitors with its mesmerizing dance of water, music, and light. The rhythmic movements and the spectacular water displays create a magical atmosphere, leaving visitors of all ages in awe of the artistry and engineering behind this captivating spectacle. Likewise, a trip to Winterthur Museum and Gardens allows you to explore the vast estate and its meticulously maintained gardens, which are alive with blooming flowers and lush greenery during the warmer months. Strolling through the picturesque landscapes, you'll find yourself transported to a world of refined elegance and natural splendor, and, thankfully, shade abounds on this beautiful estate. Many of our keepsakes have been inspired by the local beauty that is ubiquitous in places like Longwood and Winterthur; if you are looking for an elegant, nature-inspired accent for your next look, be sure to browse our Demi-fine Collection today!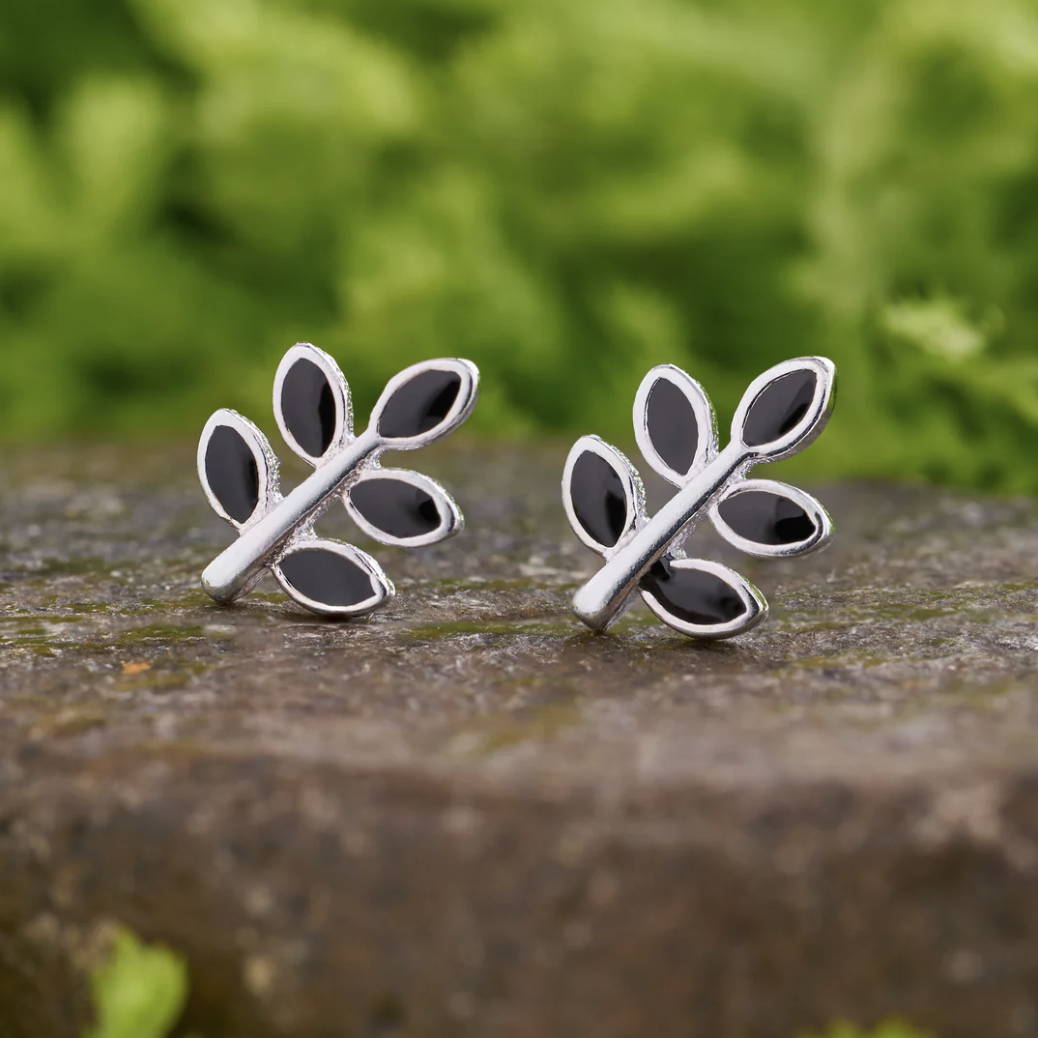 Summer in Chadds Ford and the Brandywine Valley is the perfect time to embrace the beauty of nature and to indulge in the outdoor wonders that our region has to offer. As you embark on your summer adventures, don't forget to browse our collection of nature-inspired jewelry, designed to capture the essence of Chadds Ford's natural beauty. Let our pieces serve as a timeless reminder of the unforgettable experiences and cherished moments that await you this summer!