At Chadds Ford Boutique, my mission is to share nature's ceaseless and ever-changing beauty through high-quality, keepsake jewelry. My vision is to offer a curated collection of elegant pieces that captures the essence of the lush woodlands, rolling hills, and historical landmarks that abound here in Chadds Ford, Pennsylvania and the greater Brandywine Valley.
As a long-time resident of both Chadds Ford and Chester County, I am routinely inspired by the natural artistry of all four seasons in this unique place. As I work to create our collections, I think often about how to honor the beauty of the world around me. While creating products that wearers like you will love, I aim to follow these guiding principles:

Versatile Collections: While those of us who love nature are united by our common bond, we are also very different! For this reason, my collections include a range of styles – whether you like elegant necklaces, playful charms, or bold adornments, I hope you will find something you love here at Chadds Ford Boutique.

Quality Materials: I use only high-quality, durable materials to create jewelry. Many of our pieces are hypoallergenic – this will be clearly noted in the product description of any relevant products.

Making Connections: Through my blog, I hope to share many of the unique and enjoyable experiences I continue to have here in the Brandywine Valley. Now that I get to explore with my grandchildren, I have a refreshed and youthful lens! I hope you'll follow along and comment, as I'd love to get to know you.

Customer Support: Whether you have a question about one of my pieces or need to address an issue with your order, my team and I are here to support you! Reach out via email or Facebook Messenger, and I will make sure someone is there to help.

Quick Shipping: Getting your order quickly is important. For orders placed before 2PM, we will ship your package on the same business day from Kennett Square, Pennsylvania. For orders placed after 2PM, we will send your order as soon as possible on the next business day.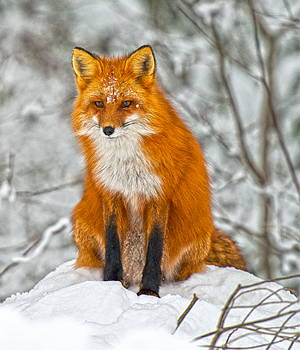 In order to create whimsical, tasteful jewelry that truly reflects the lure of the Brandywine Valley, I love to include a variety of metals and materials that exude its natural beauty. Some of my favorites include: