4 Places for Outdoor Fun With Kids in the Brandywine Valley
4 Places for Outdoor Fun With Kids
in the Brandywine Valley
Walking through my garden this morning, I was startled by a few mischievous rabbits that popped out of my newly-planted vegetable patch. This made me smile, as it reminded me of the way my grandchildren like to play outside and hide in my garden too! Do you have any rambunctious youngsters in your life? If so, come on down to my neck of the woods here in the Brandywine Valley, and check out these four attractions that are sure to keep your favorite kiddos busy for hours!
If you are looking for a wholesome and entertaining day of family fun, you won't want to miss out on visiting Longwood Gardens. Longwood offers both indoor and outdoor attractions that are certain to bring joy, excitement, and satisfaction to even the youngest members of your party. Kids can look for wildlife in the Meadow Garden, experiment with fountains in the Indoor Children's Garden, climb in the Treehouse, or marvel at the array of fruits and vegetables in the Idea Garden. Don't forget the incredible fountain shows set to music that take place regularly throughout the day and in the evenings! Longwood also offers an array of kid-friendly workshops, events, and seasonal discovery boxes to provide an engaging, exciting education on the beauty and importance of nature. Check out their full range of family friendly offerings here.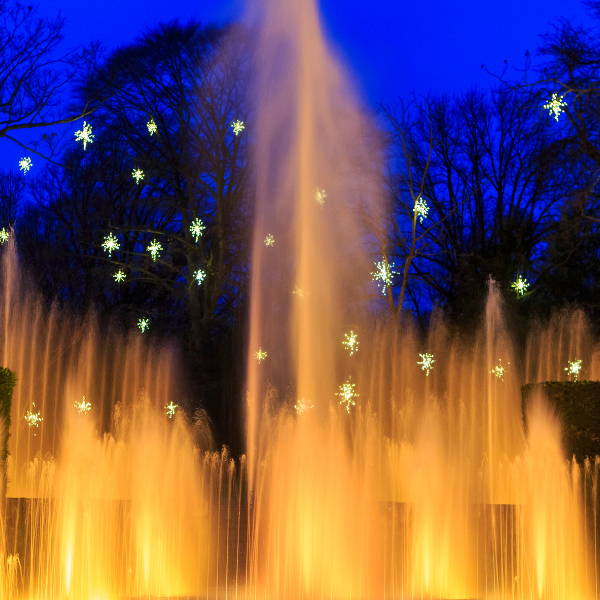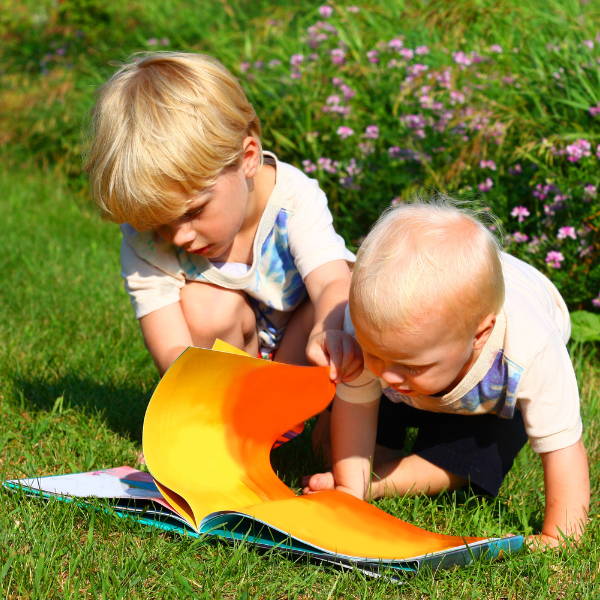 Mt. Cuba is one of Northern Delaware's hidden gems, tucked neatly away in the forested hills of Hockessin – this is just a few miles southwest of Chadds Ford. While the offerings of Mt. Cuba are a bit more nature and native-plant focused, there are many verdant, sunny places to walk, picnic, and play. Every Thursday morning in the summer, families are invited to enjoy Story Time Sprouts, where staff members take visitors out into Bluey's Woods (weather permitting) to delight their audience with nature-themed children's stories. While this event is typically for under-fives, older kids might enjoy simply some of the art and nature-themed workshops and classes Mt. Cuba offers regularly for anyone who is interested. Here is a comprehensive list of Mt. Cuba's programs (which you can refine by "families") to give you an idea of what's on.
Not far from my home (or from Mt. Cuba actually) is another precious place for good old-fashioned fun: the Ashland Nature Center. Run by the Delaware Nature Society, Ashland Nature Center offers a wide variety of family-friendly activities and events that make it a beloved attraction in our area. One of their offerings I really enjoy is their "Knee-High Naturalist" program, where adults and children can discover nature alongside one of the Center's Teacher Naturalists. Kiddos can also engage with Ashland Nature Center's other top-notch offerings like Fun with Fishing, Outdoor Skills Adventure, Catching Critters, Bugs and Blooms, Kayak Adventures, and so many more. A perennial favorite with many of the local children is their Summer Camp offering, where children enjoy a wide range of unique experiences at Ashland during some of the most beautiful months of the year here in the Brandywine Valley.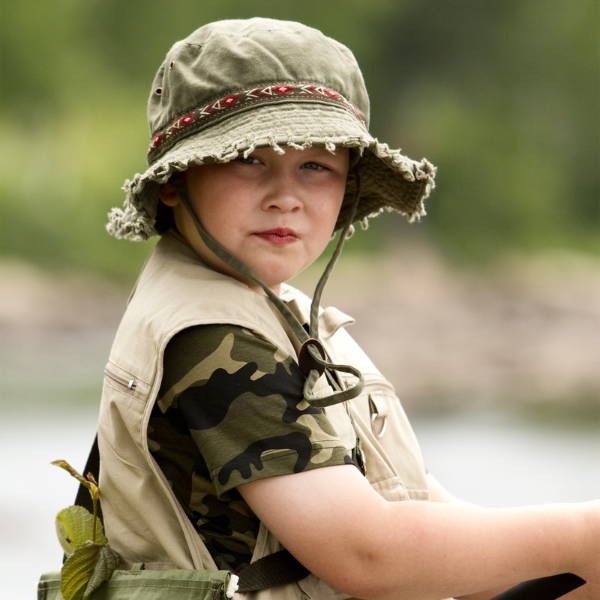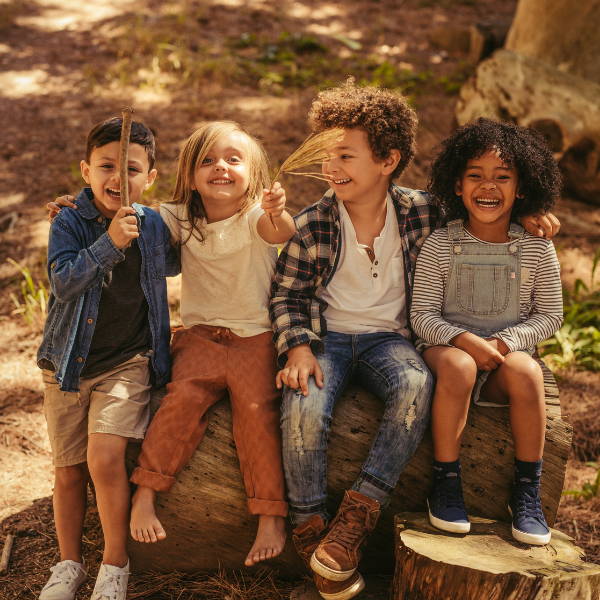 Winterthur is one of my favorite places to take the youngest members of my family, all because of its truly mystical Enchanted Woods. Set in the heart of Winterthur's sprawling 1,000 acre preserve, this unique and captivating attraction has been around for 20 years – it even comes with its own creation myth, which you can read about here. This unique children's garden was designed to enamor guests both young and old – it features fairy rings, a giant bird's nest complete with eggs, small houses with thatched roofs, an outdoor tea room, and other wooden and stoney accents that make it a magical curiosity. In addition to this remarkable, child-focused garden, Winterthur also offers programming specifically for children, which you can view by using the "child" audience filter on their Events page.
Entertaining the children in your family doesn't have to be tough! Whether you live in the Brandywine Valley, want to pop down for a visit, or simply need some inspiration for finding attractions in your own neighborhood, I hope you found my suggestions helpful! Where do you take your youngest family members for a little bit of outdoor fun? Let me know in the comments.