2023 Fall Style Guide
Welcome to Chadds Ford Jewelry's Fall Style Guide! As the leaves begin to change and the air turns crisp, it's time to transition your wardrobe for the autumn season. With this guide, we're here to assist you in discovering the ideal accessories to complement your fall outfits. Whether you're seeking elegant nature-inspired jewelry for a special occasion or a playful statement piece to elevate your everyday ensemble, our collection offers a little something for everyone. We trust that this guide will inspire your fall fashion choices and add a touch of seasonal charm to your wardrobe.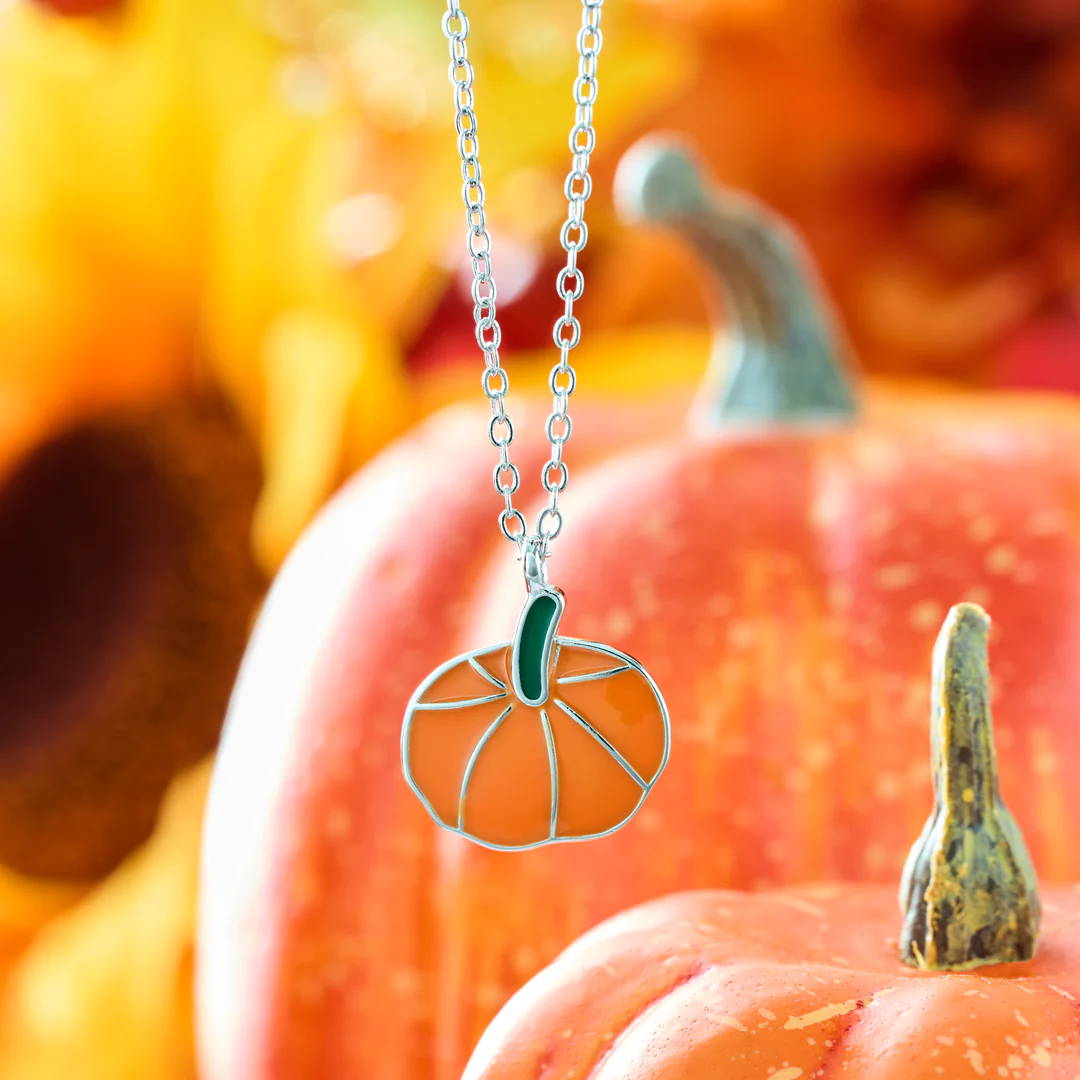 The Pumpkin Collection is perfect for those who cherish the whimsy of autumn's favorite gourd. Crafted from high-quality materials with creative pumpkin-inspired accents, this collection marries playfulness with beauty. To style these charming keepsakes, we recommend pairing them with vibrant and cozy fall outfits. A cute pumpkin pendant can bring a touch of autumn magic to a cozy sweater and jeans, while a pumpkin-themed ring can add a unique twist to your seasonal attire. The Pumpkin Collection is designed to infuse fun and creativity into any ensemble, making it ideal for the young at heart and perfect for active individuals who adore the fall season's adventures. Embrace the enchantment of pumpkins and elevate your autumn wardrobe with the Pumpkin Collection.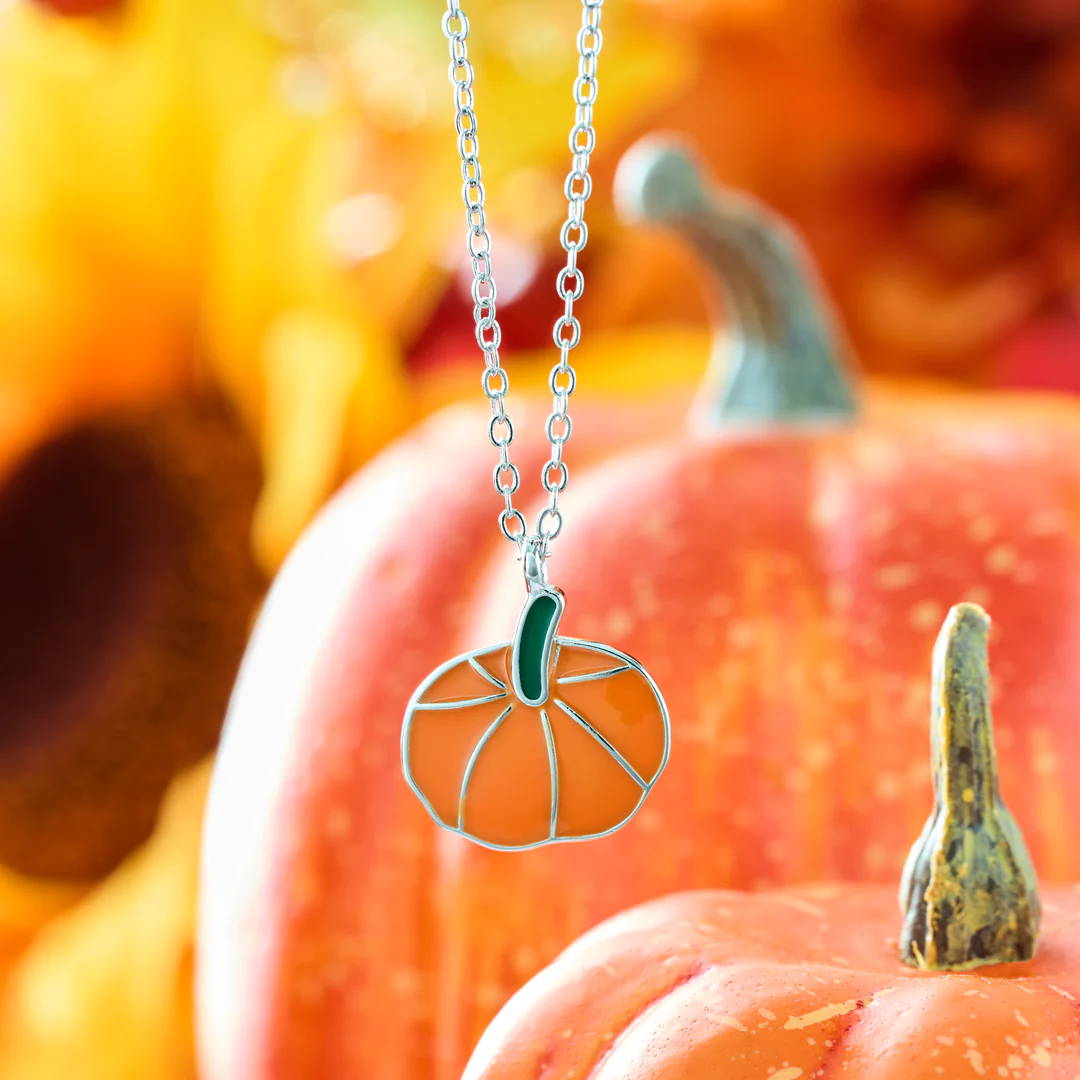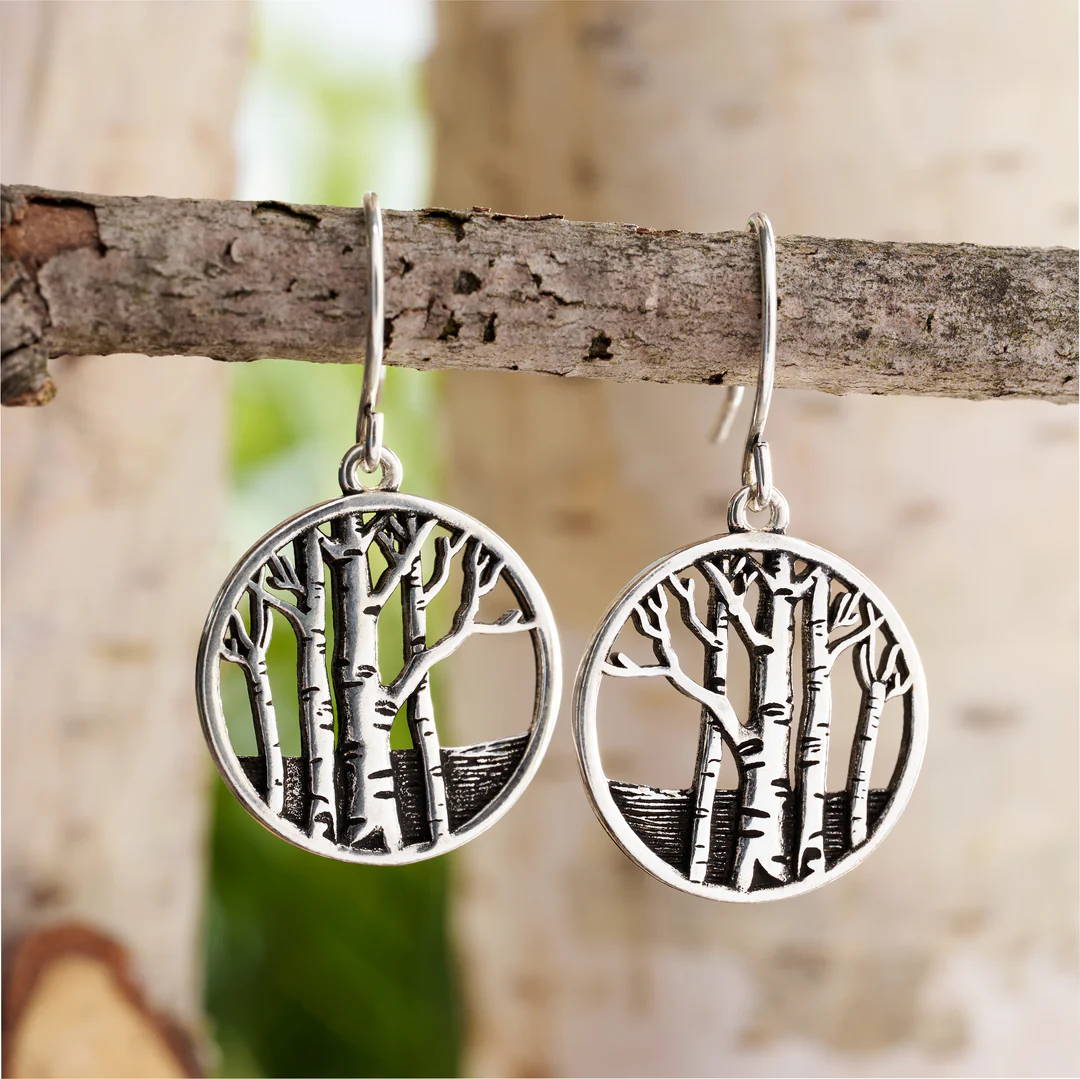 Deciduous Trees COLLECTION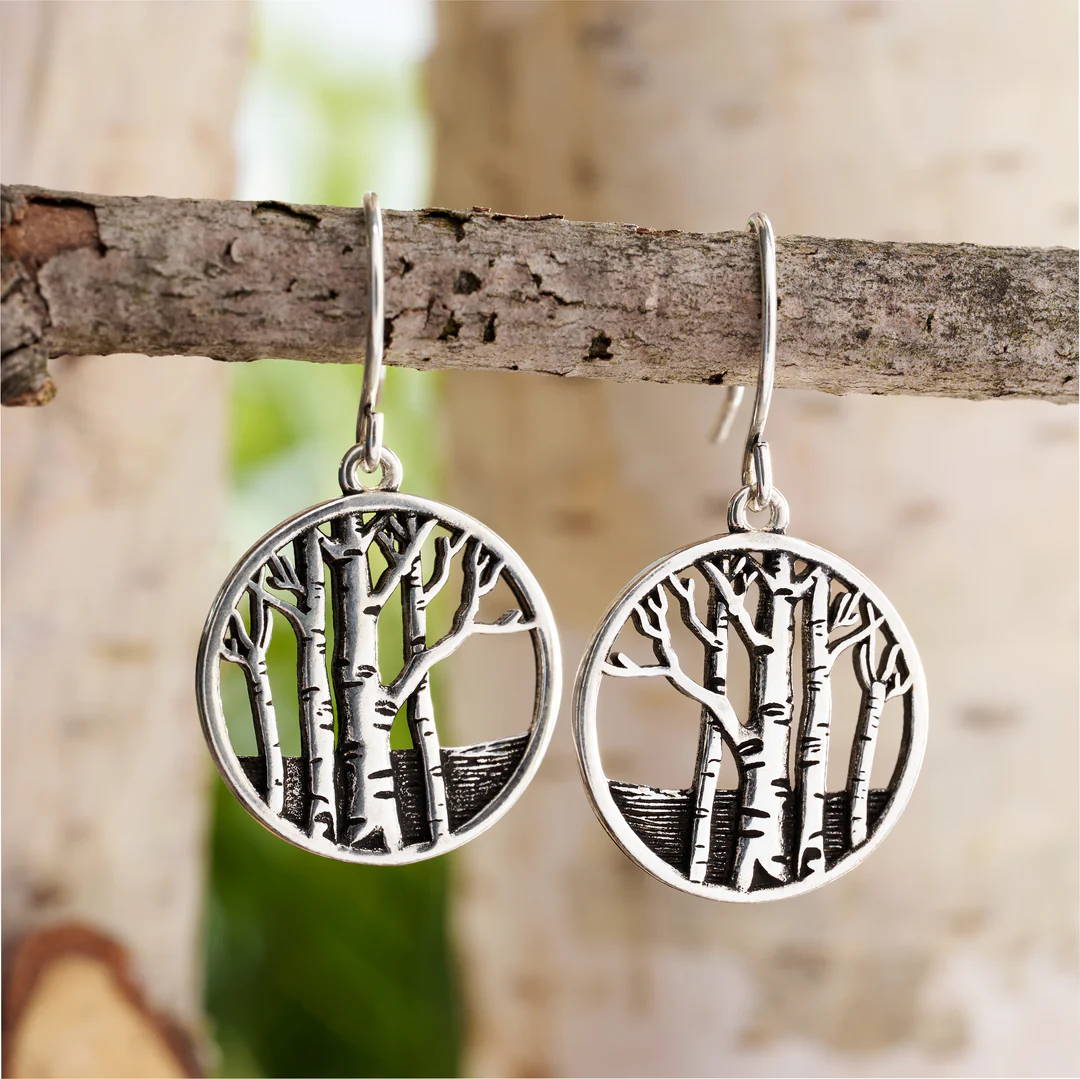 Our Deciduous Tree Collection is designed to encapsulate the serene beauty of autumn's transformation, adding a touch of seasonal enchantment to your fall wardrobe. Featuring an array of tree- and leaf-inspired pieces, these keepsakes are certain to evoke a sense of wonder and nostalgia. Pair a graceful maple leaf pendant with a cozy sweater or adorn your ears with birch tree earrings to complement your autumnal attire. The versatility of this collection allows you to craft a range of looks suitable for any fall occasion, from leisurely strolls amidst the vibrant foliage to cozy evenings by the hearth. Embrace the captivating beauty of autumn and elevate your fall outfits with the Deciduous Tree Collection.
Sand Birdie & Friends Collection
The ever-versatile Sand Birdie & Friends Collection is perfect for the fall. Featuring an array of bird-inspired designs, with our beloved Sand Birdie taking center stage, this collection resonates with rustic charm and elegance. Crafted from exquisite natural materials like turquoise, sand, and opal, these pieces are sure to be noticed. To create a whimsical and playful autumn look, consider pairing a beautiful necklace or pair of earrings (or both!) with cozy sweaters, earth-toned scarves, and your favorite pair of jeans or corduroy pants. Whether you're enjoying a harvest festival or a leisurely walk through the vibrant foliage, the Sand Birdie & Friends Collection will elevate your look with its natural beauty and charm.
Sterling Silver Collection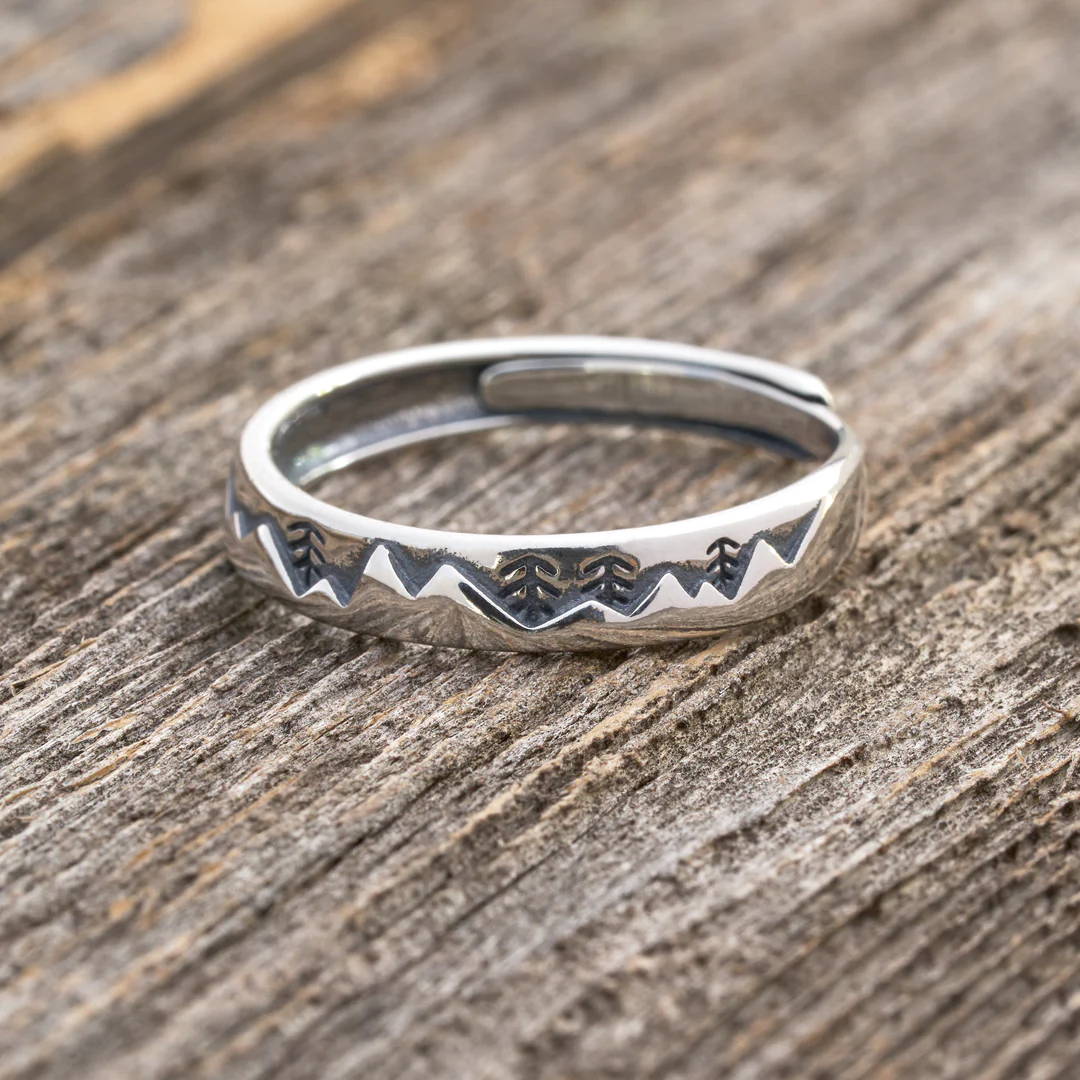 The Sterling Silver collection is your ticket to infusing a touch of sophistication into your autumn wardrobe. This exquisite collection features a range of nature-inspired pieces that beautifully mirror the enchantment of the outdoors during this glorious season. Complement these sterling silver keepsakes with classic and timeless attire like a cozy sweater or a vibrant blouse. The understated elegance of these outfits provides the perfect backdrop for these gorgeous pieces to shine and create a striking contrast. Alternatively, you can add an edge to your look by layering these pieces over denim. Embrace the autumnal beauty of nature and elevate your look with the Sterling Silver Collection.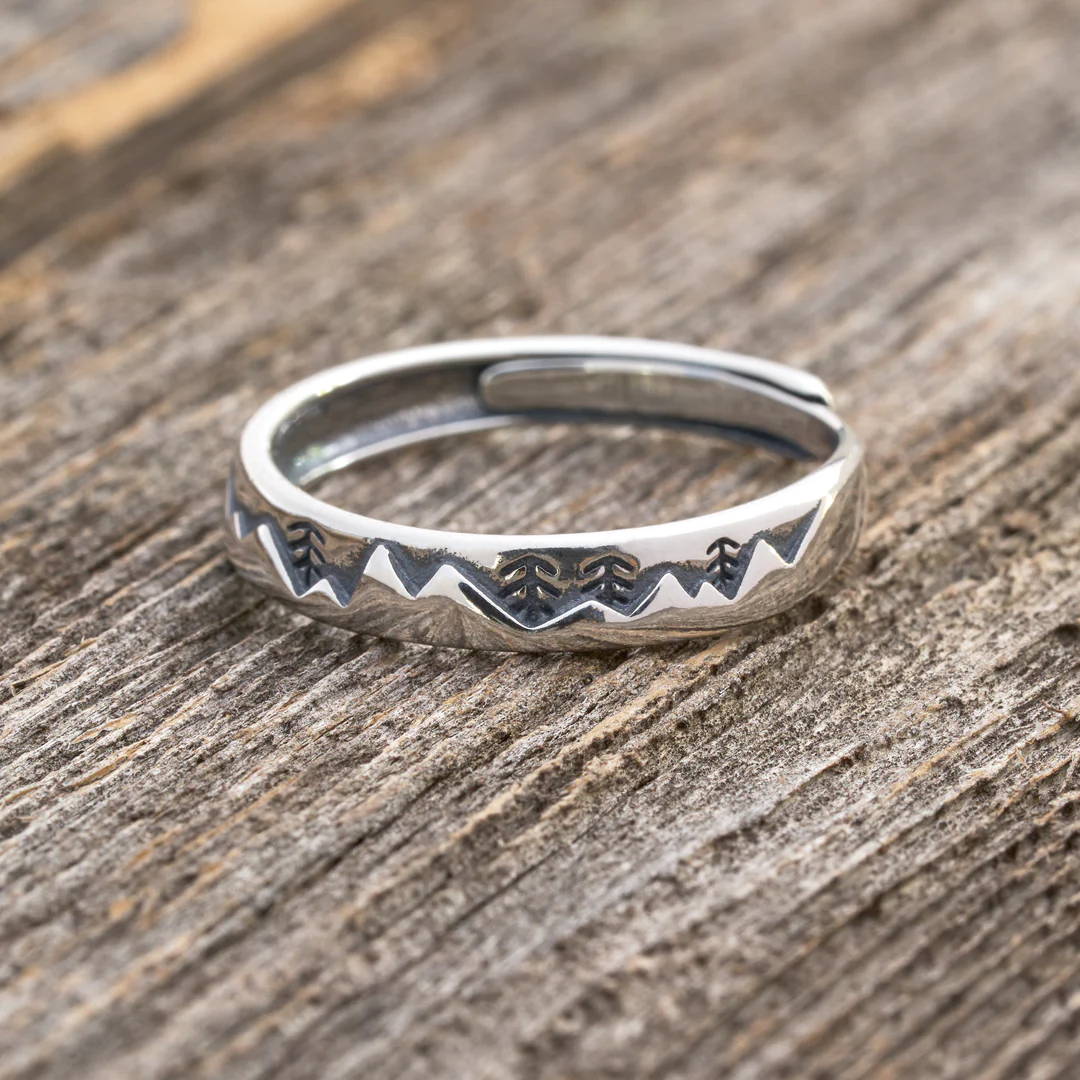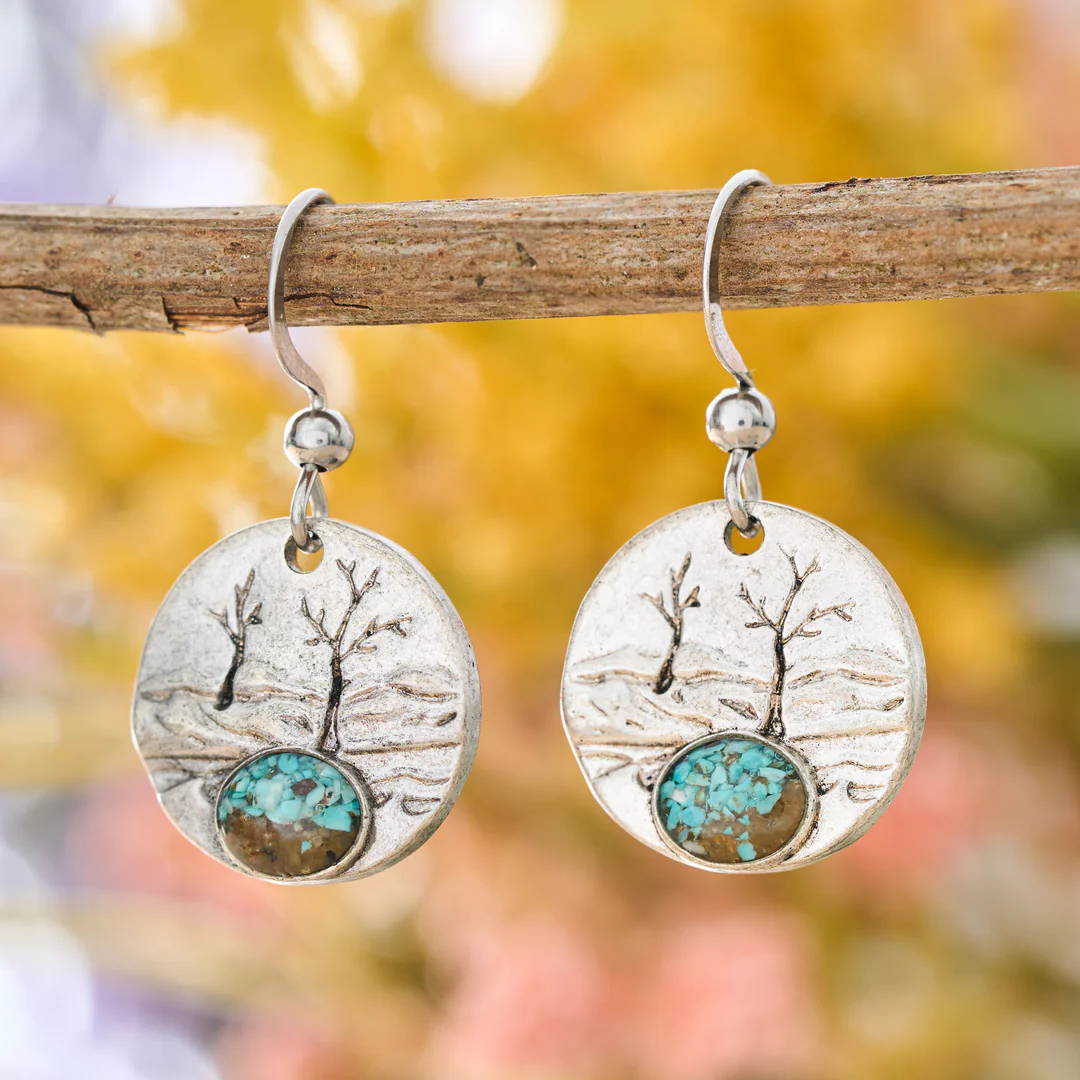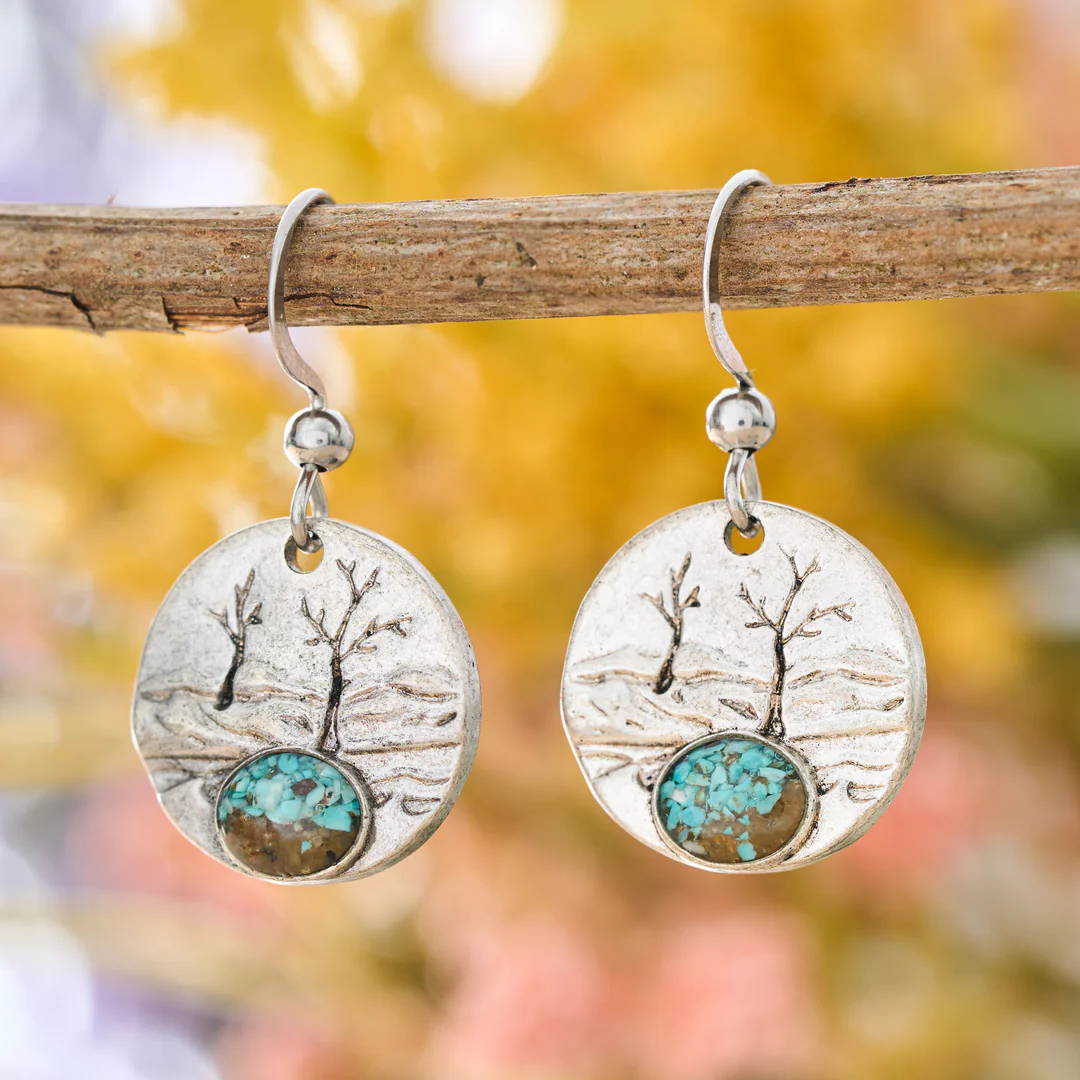 The Landscapes Collection is a perfect choice for nature enthusiasts looking to capture the rustic beauty of the Brandywine Valley during the late fall and winter months. These exquisite keepsakes showcase the picturesque countryside, offering uniquely stunning pieces that can effortlessly transition from casual to chic. To elevate your autumn style, we suggest pairing these pieces with earthy and warm tones, such as rich reds and cozy tans, allowing the crushed turquoise and sandy accents to stand out beautifully. Whether you're attending a cozy harvest gathering or taking a leisurely stroll in the crisp autumn air, the Landscapes Collection will add a touch of rustic charm and elegance to your ensemble, celebrating the breathtaking beauty of the great outdoors during the fall season.
We hope you've enjoyed exploring our 2023 Fall Style Guide and discovering inspiration for your autumn wardrobe. At Chadds Ford Jewelry, we are dedicated to crafting pieces that not only exude beauty but also weave a narrative and connect you to the enchanting worlds of the different seasons. Whether you're seeking to infuse elegance with our Sterling Silver Collection, embrace the rustic charm of the season with our Pumpkin Collection, or celebrate the allure of the outdoors with our Landscapes Collection, we have a diverse array to suit every style. Explore our collection today to discover the perfect piece to complement your fall ensemble!