6 Style Tips for Spring
Spring is a time of renewal and rejuvenation, and what better way to embrace the season than by updating your wardrobe with some fresh spring styles? Whether you're into bold and bright colors or prefer a more subtle and sophisticated look, there are plenty of ways to incorporate the latest fashion trends into your spring wardrobe. In this article, we discuss six tips that can help you get your style spring-ready.
One of the biggest trends for spring is the return of the classic trench coat. A timeless staple that never goes out of style, the trench coat is the perfect way to transition from winter to spring. You can pair it with a dress and heels for a chic and sophisticated look, or dress it down with jeans and sneakers for a more casual vibe. Look for a trench coat in a neutral color like beige or camel for a timeless and versatile piece that you can wear for years to come.
Another popular trend for spring is bold and bright colors. From neon greens and pinks to bright blues and yellows, there's no shortage of eye-catching hues to choose from this season. Consider pairing a brightly colored top with a pair of jeans and simple sliders or espadrilles for a fresh spring look.
If you're not used to wearing bright colors, start by incorporating them into your accessories; for example, a brightly-colored handbag, a striking necklace, or a pair of colorful earrings can enhance your springtime look. Here at Chadds Ford, we have an array of colorful accessories that incorporate materials like opal, turquoise, and enamel for a striking appearance. Our unique designs offer the perfect way to add a pop of color to any outfit.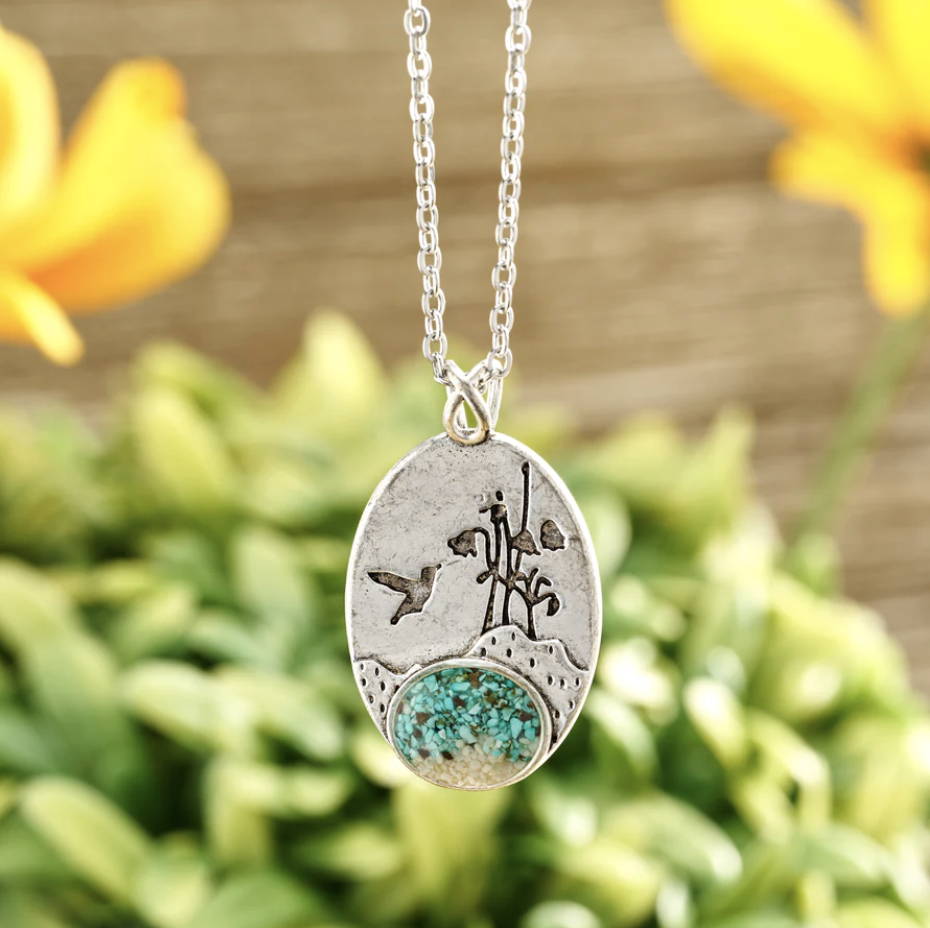 Play with Prints & Patterns
Spring is also a great time to experiment with prints and patterns. From florals and stripes to polka dots and animal prints, there are so many fun and playful prints to choose from. Don't be afraid to mix and match different prints to create a unique and personalized look. For example, you could pair a floral blouse with a striped skirt or layer a polka dot cardigan over a graphic tee. Once you've decided on your favorite prints, don't forget to add simple accessories to polish your look. Why not try a simple necklace with a bird pendant or an understated pair of wildlife studs? Browse our collection of nature-inspired jewelry today to find the perfect piece that's right for you.
In addition to bold colors and playful prints, another trend that's big for spring is statement sleeves. Whether it's puffy sleeves, bell sleeves, or ruffled sleeves, there's no shortage of fun and flirty sleeve styles to choose from. Statement sleeves are a great way to add some interest and texture to your outfit without going overboard.
Accessories really are the perfect way to polish any springtime look. A statement necklace, a colorful scarf, or a trendy hat can all add some interest and personality to your spring outfits. Look for accessories that complement your personal style and make you feel confident and comfortable.
If you are looking for jewelry that really captures the excitement and beauty of spring, look no further than our collection of hand-crafted, nature-inspired keepsakes. Accessorize with a pair of earthy earrings from our Landscapes Collection, a bird-themed necklace from our Sand Birdie & Friends Collection, or a delicate ring from our Sterling Silver Collection to celebrate the season.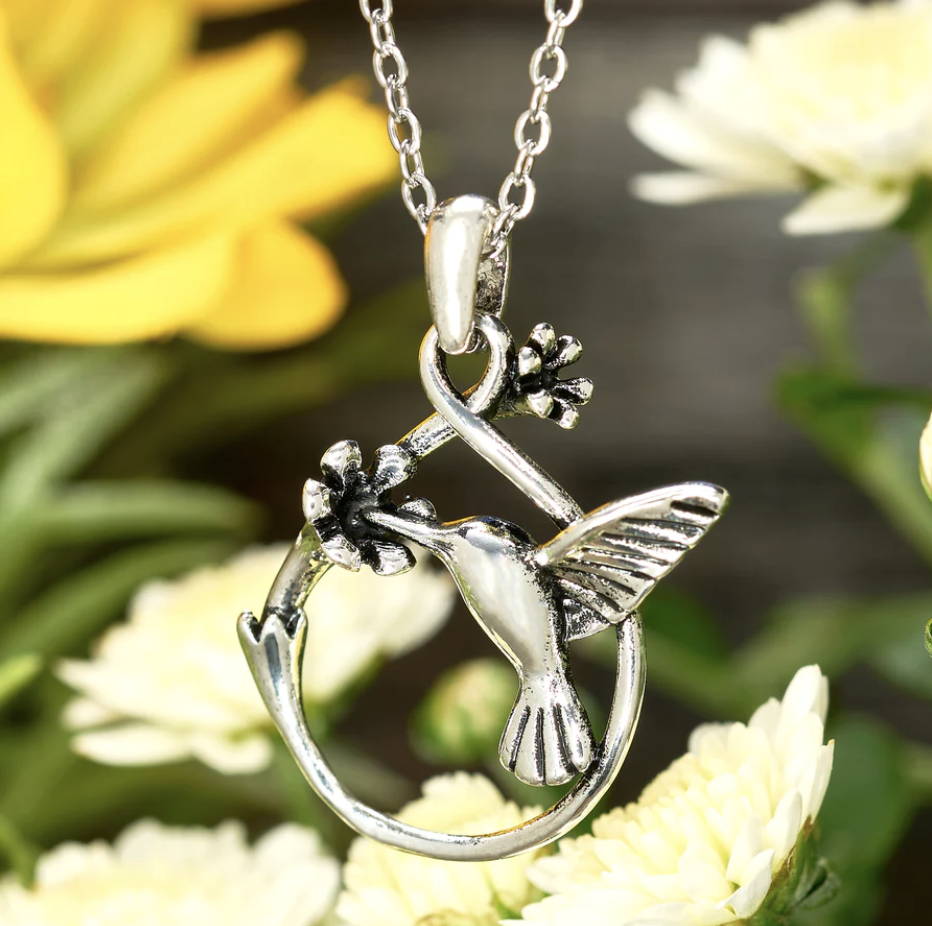 When it comes to footwear for spring, comfort and style are key. Look for shoes that are both comfortable and chic, like a pair of white sneakers or ankle boots. These styles are versatile enough to wear with jeans, dresses, and everything in between. If you plan on visiting places that are outdoors, be sure that your footwear is both tough enough to withstand different terrains and also easily cleaned, should you encounter muddy conditions. If you are headed to a more formal outing, you can consider adding some height with a pair of block heels or platform sandals for a more elevated look.
Spring is the perfect time to update your wardrobe and try out some fresh and fun fashion trends. Whether you're into classic staples or bold and bright statement pieces, there are plenty of ways to incorporate the latest styles into your spring wardrobe. So go ahead and have fun with your fashion this season, and don't forget to browse our beautiful range of nature-inspired jewelry to complement your look!