6 End-of-Year Teacher Gift Ideas
6 Ideas for End-of-Year Teacher Gifts
When my boys were young, their teachers were always so good about getting to know them and working with them individually to help them achieve their best. When we selected end-of-year gifts for them, we always tried to choose something that was meaningful to them and would serve as a reminder of the positive impact they had on their students. If you are looking for the perfect present for a special teacher in your life, consider a piece of nature-inspired jewelry: the wisdom of the owl, the joy of the hummingbird, the focus of the bee, and the beautiful music of nature all feature prominently in my collection, and any number of my keepsakes would make a wonderful gift. In this article, I wanted to share some of my suggestions for special end-of-year keepsakes.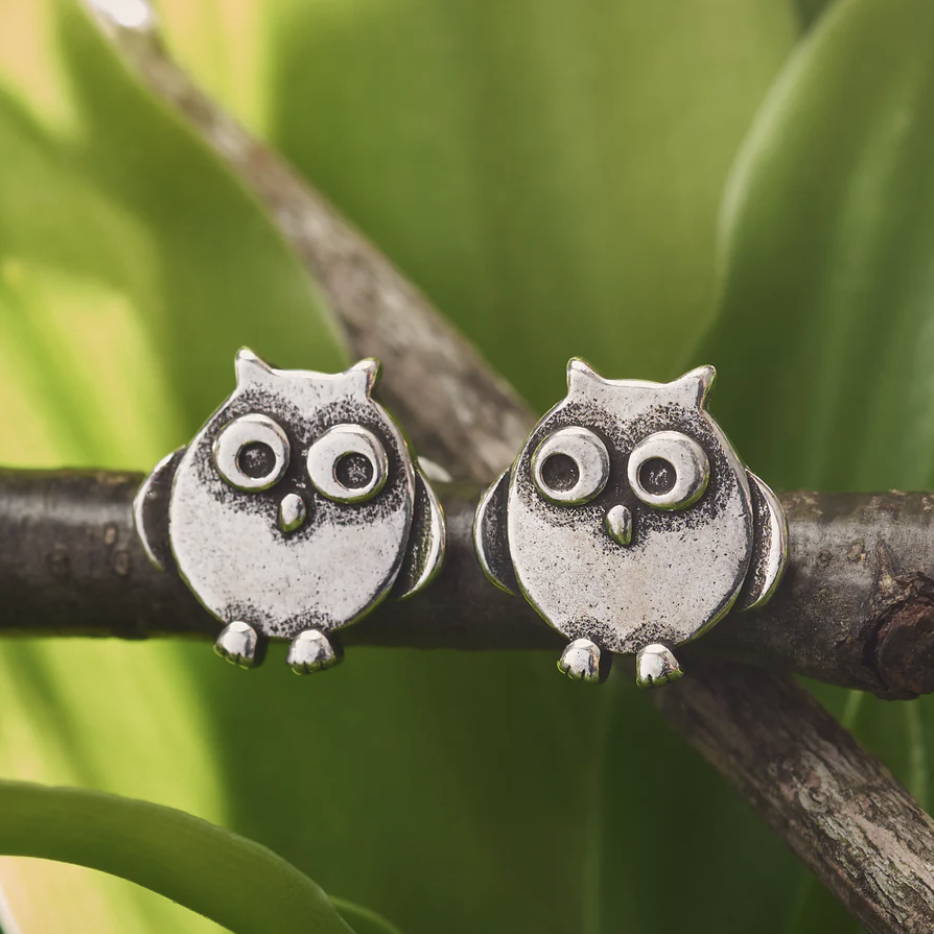 Bird jewelry makes a fabulous end-of-year gift for teachers because each piece can represent different qualities and virtues that teachers embody. For example, the hummingbird symbolizes joy, agility, and resilience, which are qualities that teachers need to have to navigate the challenges of their profession. The owl, on the other hand, represents wisdom, knowledge, and intuition, which are essential traits for effective teaching and mentoring. The cardinal, with its bright red color, symbolizes energy, passion, and enthusiasm, which are contagious qualities that teachers can inspire in their students. By gifting bird jewelry to special teachers, you can acknowledge the hard work, dedication, and positive impact that they have on their students' lives, and remind them of the values and qualities that they bring to their teaching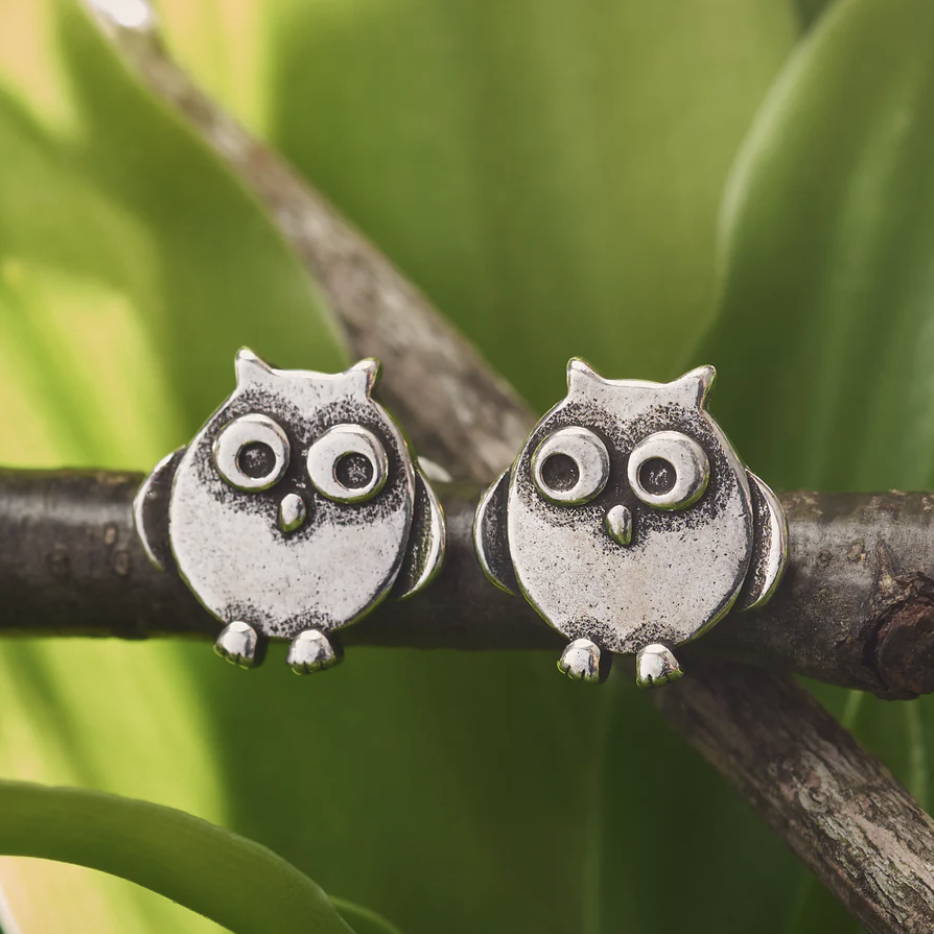 OUtdoors-Inspired Jewelry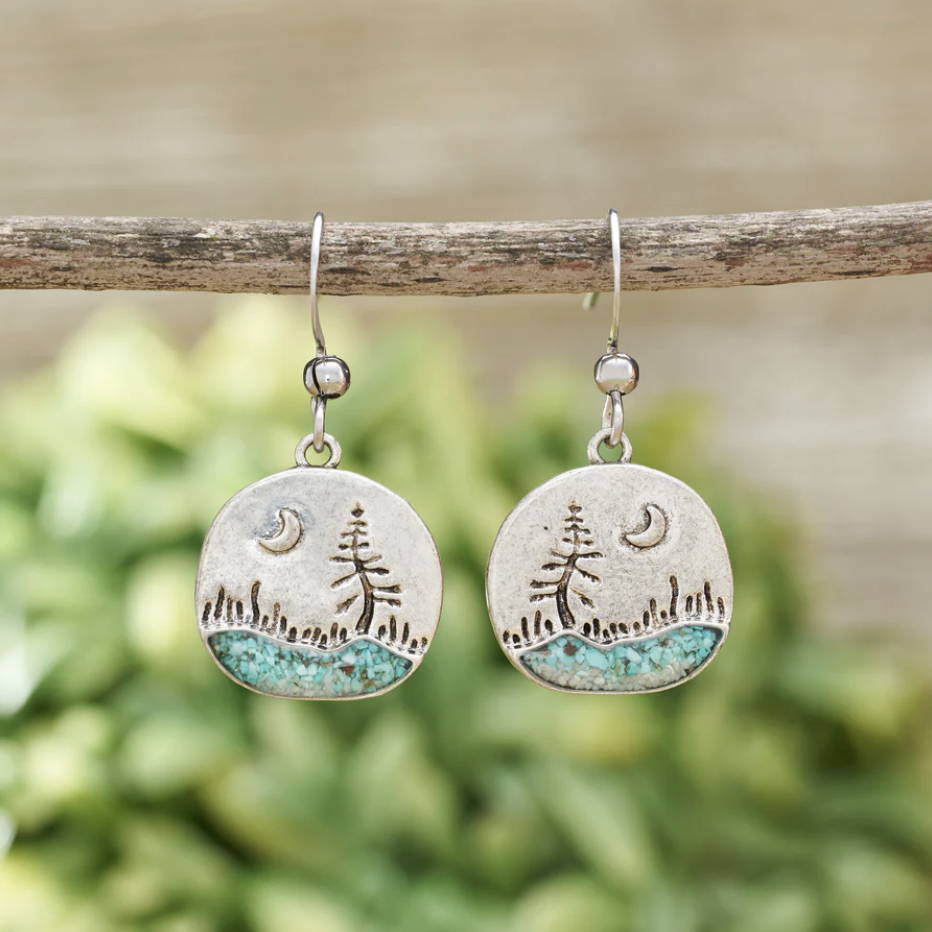 OUtdoors-Inspired Jewelry
The Landscapes jewelry collection is the perfect gift for any teacher who loves the great outdoors because it captures the beauty and majesty of nature in a wearable form. The collection is inspired by different landscapes of the Brandywine Valley; from the rolling hills of the countryside to the flowing waters of the Brandywine, each piece of jewelry is carefully crafted to evoke the essence of these environments. This collection is also a wonderful way to celebrate a special teacher's passion for nature and adventure! You can give them one of these keepsakes as a reminder of their favorite happy place outside of the classroom, and encourage them to continue exploring and enjoying the great outdoors. The Landscapes jewelry collection is a meaningful and thoughtful gift that any teacher who loves nature will cherish for years to come.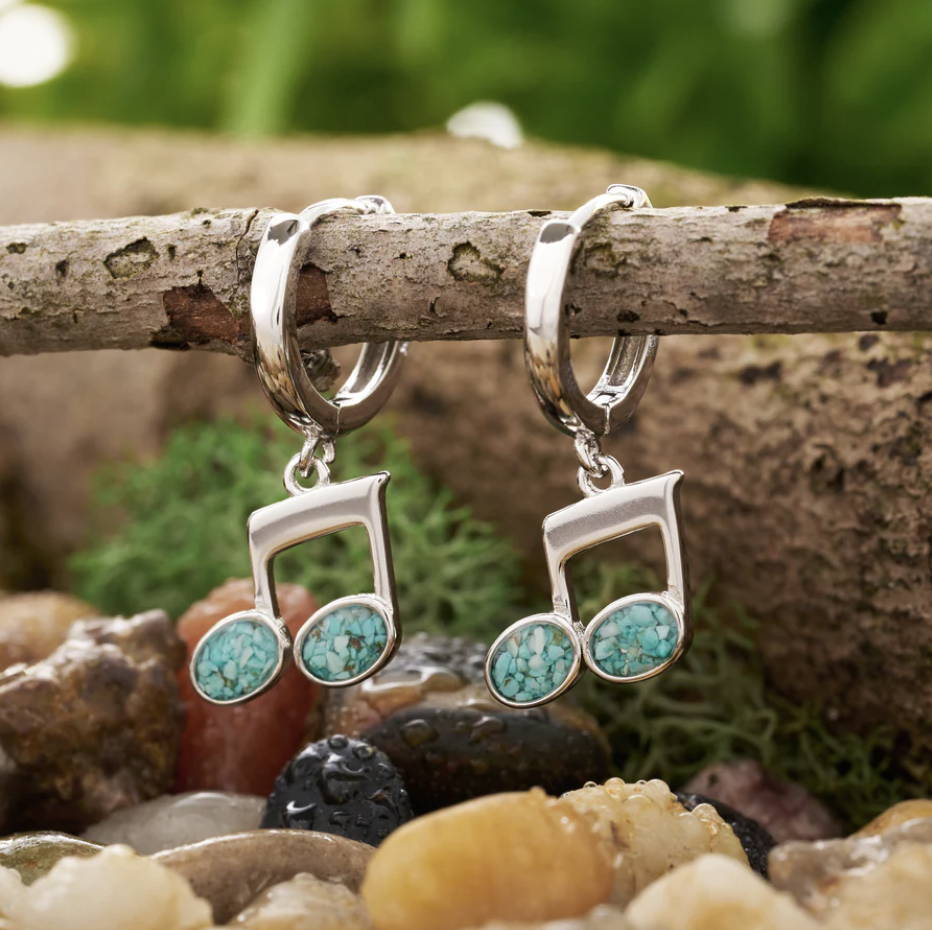 The Notes of Nature jewelry collection features many perfect end-of-year gifts for music teachers or any teachers who love music. This collection of keepsakes combines two elements that are often intertwined: music and nature. The collection is inspired by different aspects of music and nature, such as the patterns of sound waves, the rhythms of the forest, and the colors of the sky. Each piece of jewelry is carefully crafted to capture the beauty and harmony of these elements, and to create a unique and meaningful piece of art. By gifting Notes of Nature jewelry, you can show your appreciation for the teacher's passion for music and their dedication to sharing it with their students. You can also give them a reminder of the beauty and inspiration that can be found in nature, and encourage them to continue exploring the connections between music and the world around us.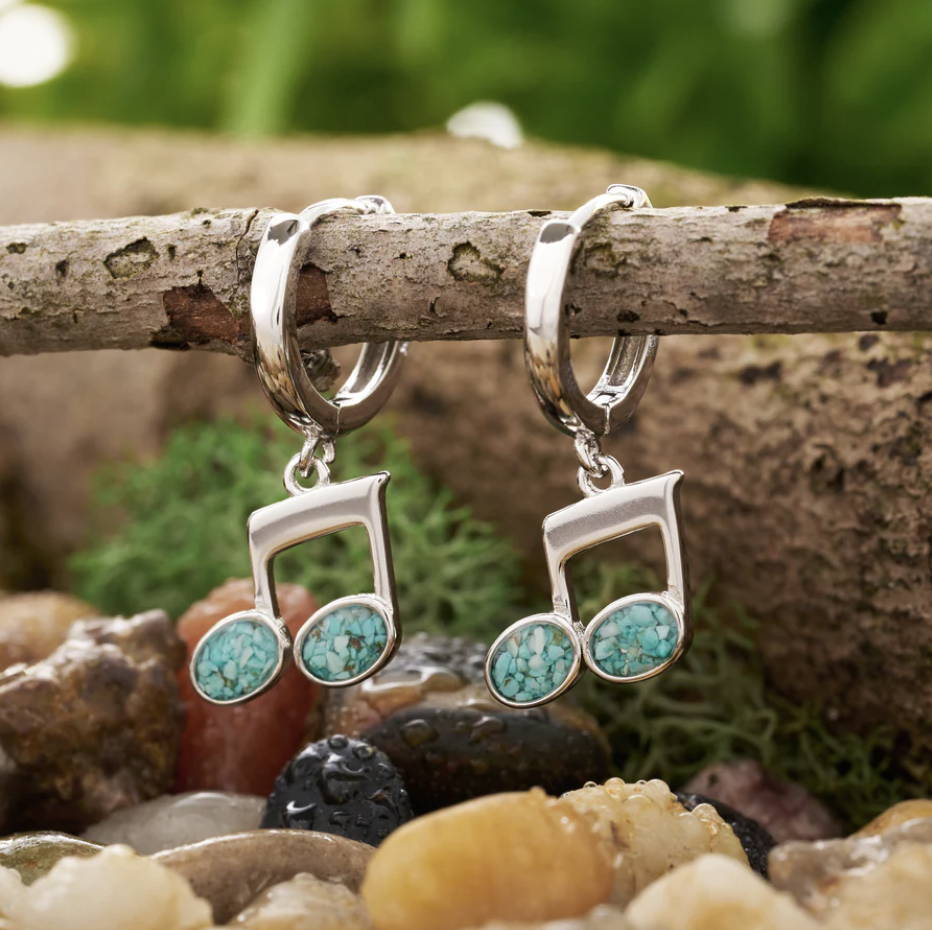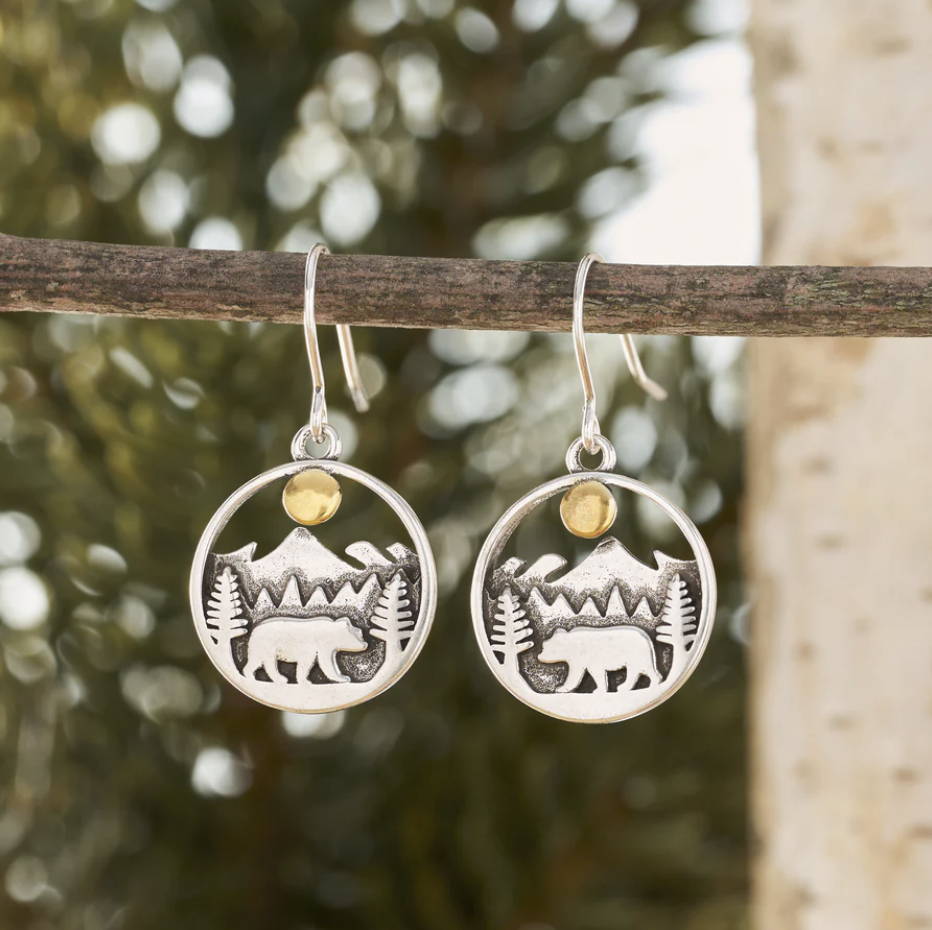 Animal-inspired jewelry makes a great end-of-year gift for teachers. In fact, animals have long been used as symbols for various virtues: the creativity of the rabbit, the courage of the bear, and the determination of the snail are all important elements of teaching, and all of these animals are featured in this collection. By gifting animal-inspired jewelry, you can acknowledge the hard work, dedication, and positive impact that teachers have on their students' lives, and remind them of the values and qualities that they bring to their teaching. Animal-inspired jewelry can also be a great conversation starter and a way for teachers to connect with their students and colleagues about their shared love for nature and animals. These keepsakes are thoughtful and meaningful gifts that any teacher would appreciate, and they can serve as a lasting reminder of the important work teachers do all year long.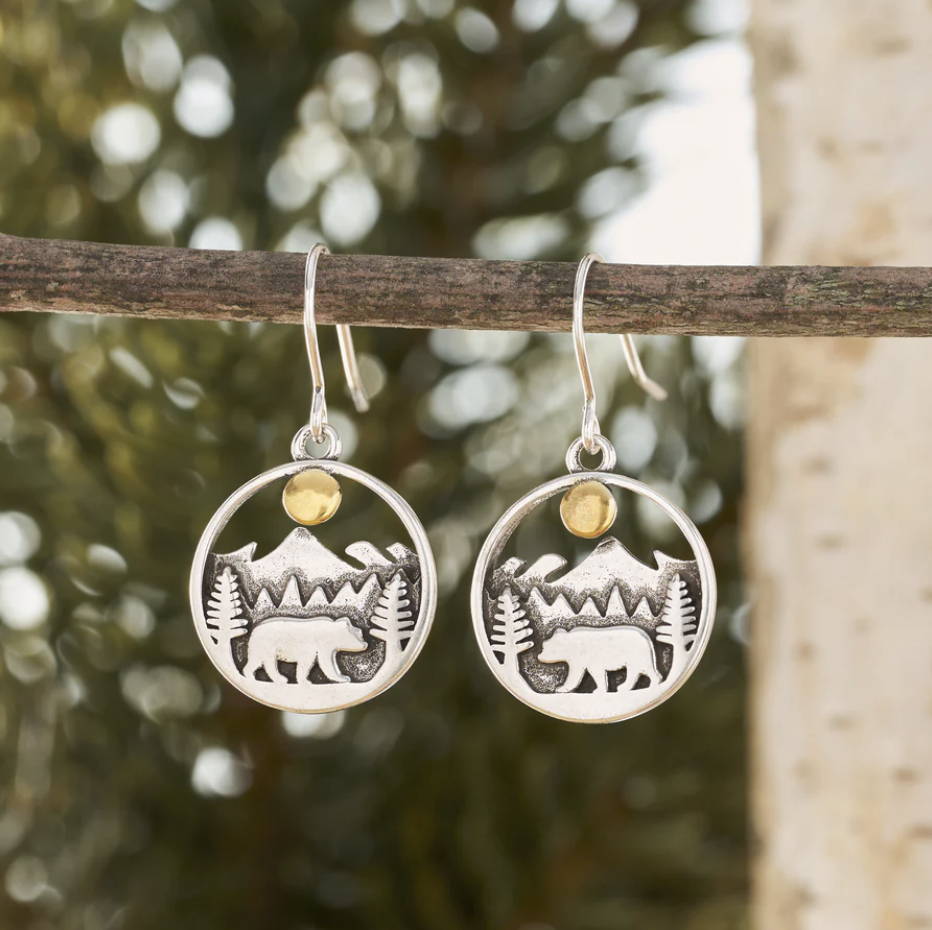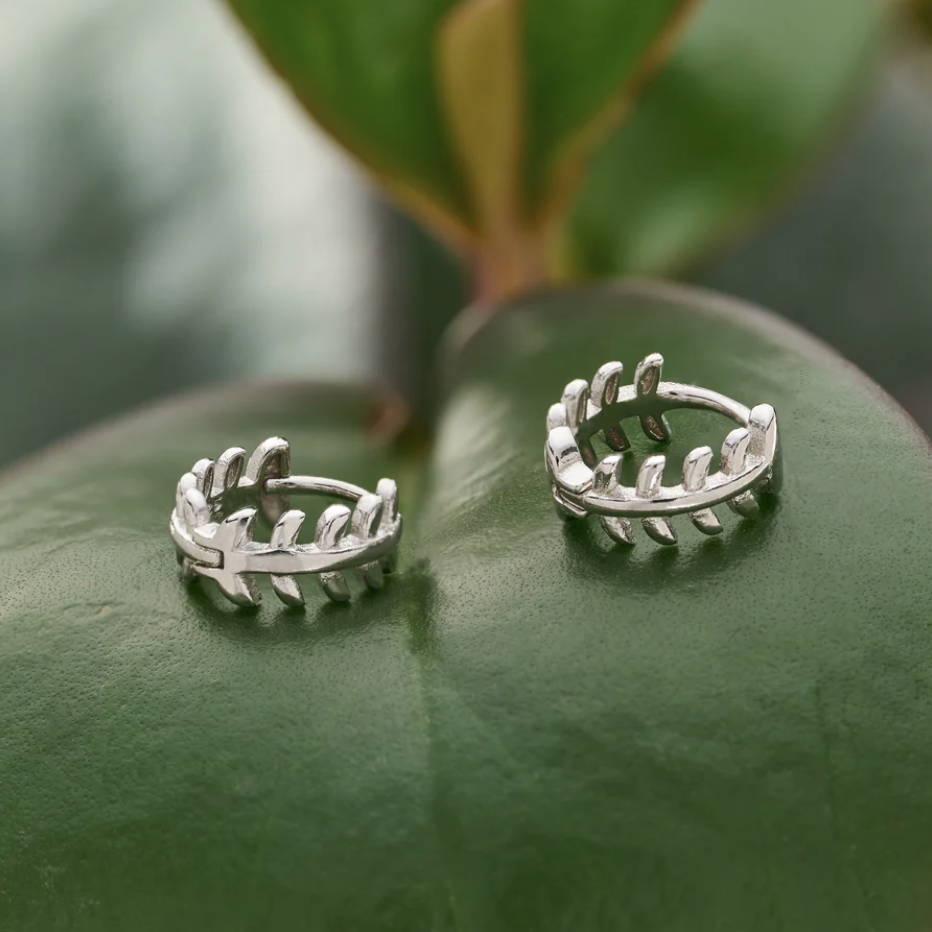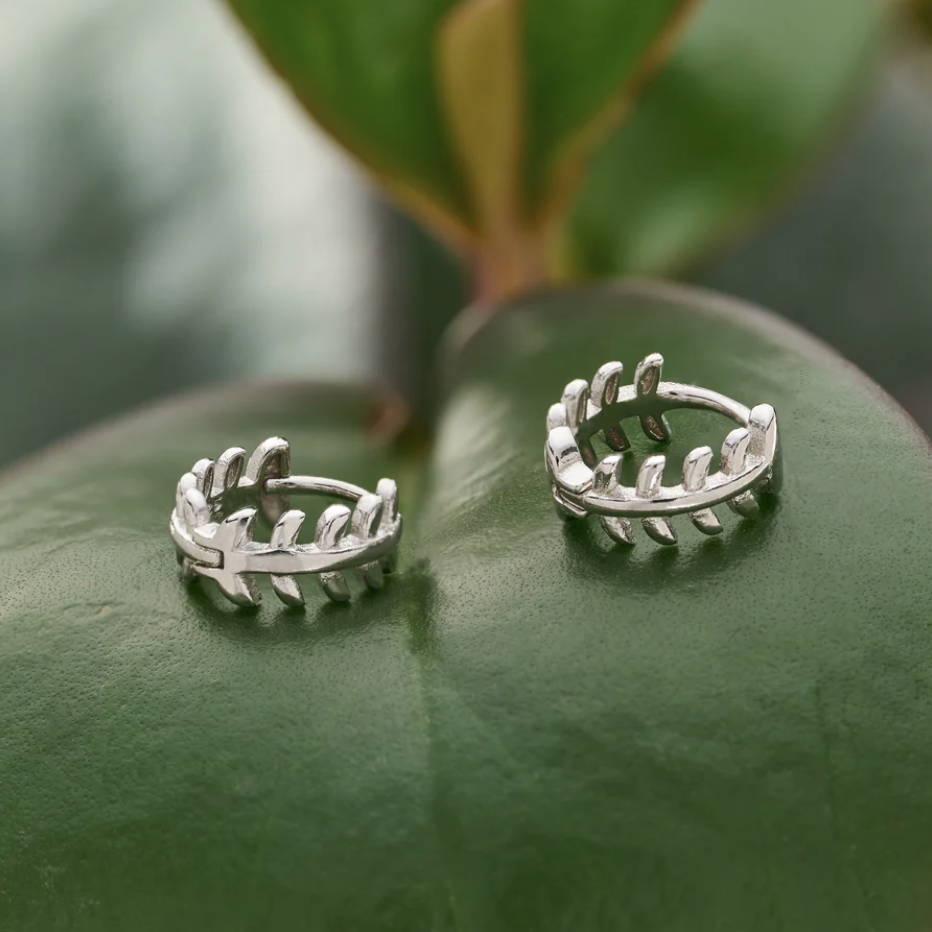 If you are looking for an extra-special keepsake, my sterling silver, nature-inspired jewelry could be a perfect option for those very special teachers who deserve recognition for their hard work all year. Sterling silver is a precious metal that is highly valued for its beauty, strength, and durability. It can withstand the wear and tear of daily use and maintain its luster for years to come. Nature-inspired, sterling silver jewelry, in particular, can serve as a beautiful and timeless expression of the teacher's love and appreciation for the natural world. Additionally, my unique keepsakes can be a versatile addition to any wardrobe, making them perfect gifts for teachers who appreciate both practicality and style.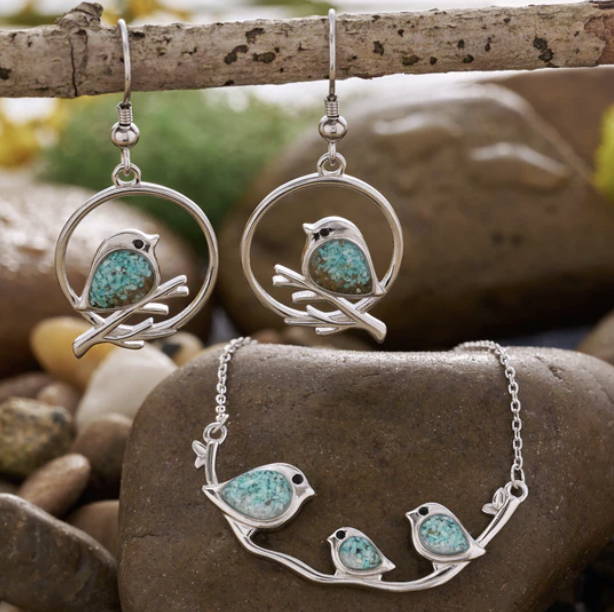 If you are struggling to choose just one keepsake or you really want to spoil your favorite teacher, don't forget to check out my carefully curated gift sets. These sets are designed to include complimentary nature-inspired jewelry pieces, each with its own unique design and symbolism. Choosing a gift set allows you to provide your special teacher with a selection of jewelry that they can mix and match to create their own unique style. Our gift-sets also offer a great value, as you get multiple pieces of jewelry at a discounted price. This makes it a great option for those who want to give a meaningful and memorable gift without breaking the bank. Overall, our gift-sets offer a convenient, elegant, and thoughtful end-of-year teacher gift selection that is sure to be appreciated by any teacher who receives it.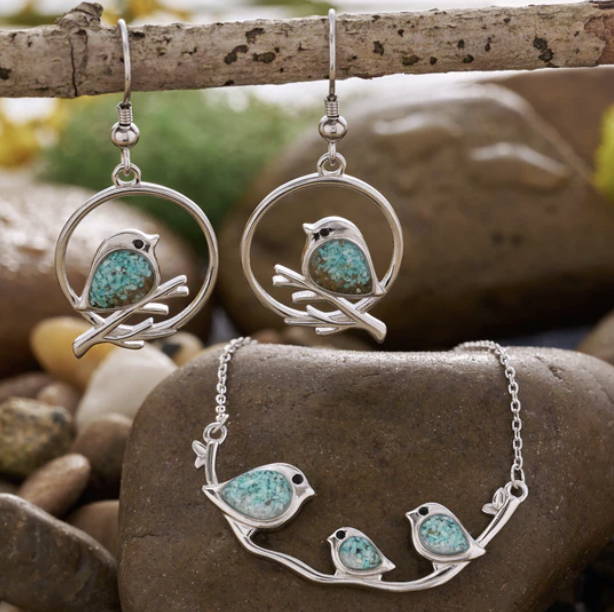 If you are looking for a meaningful way to show the special teachers in your life how much you have appreciated their efforts all year, then gifting them a special piece of nature jewelry is the perfect solution. The various animals and natural elements in my jewelry designs represent important qualities like strength, adaptability, and resilience, all of which are demonstrated by teachers who change lives. Further, my nature-inspired jewelry pieces are beautifully crafted and unique, making them a timeless and elegant gift option. Browse our collection today to find your favorite end-of-year teacher gifts today!