4 Ways to Celebrate Autumn
4 Ways to Celebrate Autumn
Southeastern Pennsylvania has exploded into an array of vibrant fall colors, and I am here for it! Whether I'm walking through one of the nature preserves or enjoying a Sunday afternoon drive through Chadds Ford, the autumnal beauty of our region is everywhere – golden cornfields outlined by fiery orange and red trees, fall displays of mums and gourds at the gates of horse farms and stately homes, and orchards welcoming visitors for pumpkin and apple picking are just a few of my favorite scenes. If you are a fall fanatic like I am, I hope you'll enjoy some of my favorite ways to celebrate this beautiful, magical season.
In his poem, "To Autumn," John Keats famously refers to fall as the "season of mists and mellow fruitfulness." Whenever I'm out for a walk or finishing up the final tasks of summer in my garden, this line always comes to me. To honor the beauty of the season, I love to decorate my property, inside and out, with small touches as an ode to autumn. My favorite things to include are straw bales, gourds, pumpkins, colorful ears of corn, corn stalks, and mums. If you are especially crafty, you could also consider making a fall wreath – I've found this tutorial gallery to be quite helpful!
Fall is famous for its bounteous selection of hot drinks. While the Pumpkin Spice Latte (PSL, for short) often gets the most press, there are so many others that make autumn admirers jump for joy when the weather turns chilly. Some of my favorites include hot apple cider and mulled wine, both of which I make regularly for fall family gatherings. Varieties of hot chocolate are also popular with my grandchildren, especially if we're spending an evening out by the fire pit. If you would like to try your hand at creating your own hot drink this autumn, here is a delicious list to inspire your culinary imagination.
Whether you have actual crows that need a bit of deterring or simply want to have some fall fun, building a scarecrow is an excellent way to celebrate the season. This activity is especially enjoyable if you have young kids in your family who can easily help out. What you'll need:
A long stick for the body (about 5 or 6 feet long)

A medium stick for the arms (about 3 feet long)

Old clothes (jeans, flannels, sweatshirts, and hats all work well)

A burlap sack (for the head)


Paint or markers (for creating the face)


Straw or leaves (for stuffing)

Steak the long stick in the ground first, and attach the medium stick about a quarter of the way down for the scarecrows arms. Stuff the burlap sack for the scarecrow's head, tie it off with the twine, and decorate it! Then, stuff the stockings and put them inside the scarecrow's clothes. You can also attach the clothes to the pole first, if it's easier. Have fun and be creative – this activity always creates a lot of laughs. This post can also help you find some creative inspiration.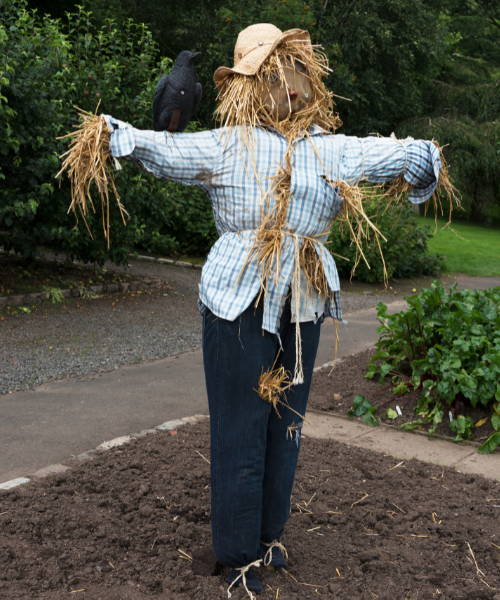 Autumn is absolutely my favorite season for baking. Cinnamon, nutmeg, and allspice are a regular sensory experience for anyone who walks into my kitchen most days during September, October, and November. Luckily, we have a plethora of orchards in our area, so finding local produce to include in my kitchen creations is fun and easy. I love going apple picking with my kids and grandkids, and creating delicious cakes and crumbles with our bounty. Pumpkins and gourds are also readily available, and pumpkin pie and pumpkin roll are both perennial favorites in my family. If you are looking for baking ideas, check out this delicious list and browse these fabulous fall flavor photos below for inspiration!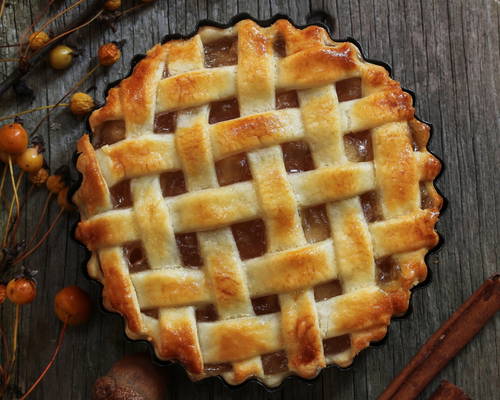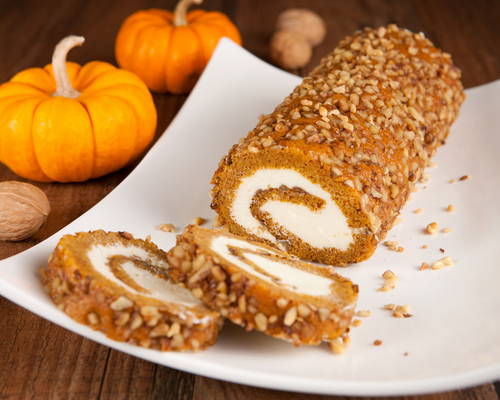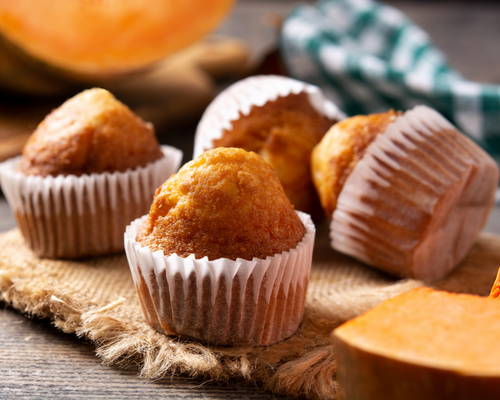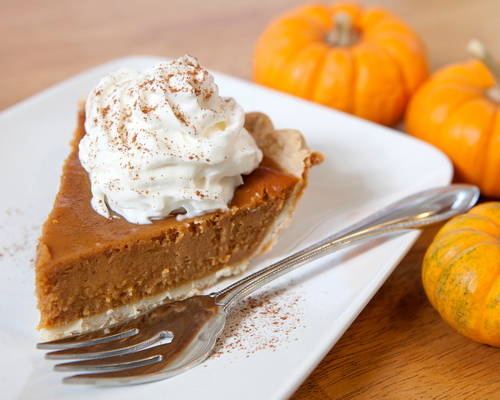 Let the Festivities Begin!
The essence of autumn can be found quite easily in nature's colorful, golden hues, and there are many ways to capture its magic in your own home. Whether you're adding a few touches of autumn to your own home or property, sipping a warm drink on your porch, or creating a delicious dessert, embracing fall is certain to get you in the spirit. If you try any of these ideas, please let me know how you get on! Also, don't forget to check out my shop for new, nature-inspired jewelry to help you celebrate this mystical season of whimsy.